Galaxy Tab S 2 specifications show new display sizes and updated processors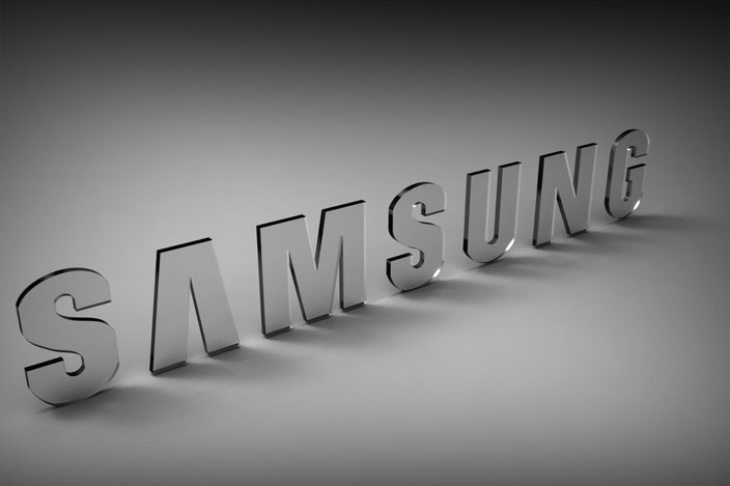 Last week we told you the next-generation of the Galaxy Tab S lineup was in the works. We expected to learn more about the upcoming slates in the coming months, but today we got the specifications for two new tablets.
Sammy is going with new screen sizes for the Galaxy Tab S 2, and along with those comes a new 4:3 aspect ratio. We knew they were going "Apple" with the aspect ratio, but the Galaxy Tab S 2 tablets will actually be thinner than Apple's big slate at only 5.4mm. Their svelte, and light with the new 8-inch model weighing 260grams and the larger 9.7-inch tipping the scales at 407grams.
As for the rest of the specs, the 8-inch and 9.7-inch Galaxy Tab S 2 will have a slightly downgraded resolution of 2,048 x 1,536 with either an Exynos 5433 or an Exynos 7420 under the hood. The slates will also have 3GB of RAM, 32GB of expandable storage and a camera combo listed at 8MP/2.1MP. The 8-inch model will come with a 3,580mAh battery while the 9.7-inch tablet will roll out with a 5,870mAh juice box. Both should run at least Android 5.0 or higher depending on when they arrive.
The new Samsung Galaxy Tab S 2 series are a slight upgrade over the previous models in terms of specs, but they are also rumored to have a new metal design. Those new chips coupled with a metal slate could make the Galaxy Tab S 2 the slates to beat in 2015, we'll just have to wait and see how high the price tags are.
Are you looking forward to the new Galaxy Tab S 2's?
source – SamMobile