Mysterious Motorola announcement set for February 25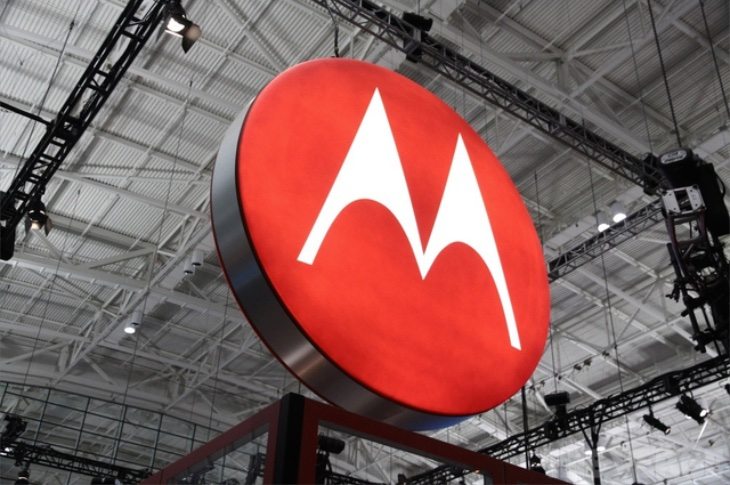 We've spent a lot of time covering smartphones from Samsung, Sony, and HTC, but Motorola has been remarkably quite so far this year. It turns out they've been working on a surprise of sorts, and it's set to arrive on February 25th.
Various websites and members of the press are reporting that Motorola has "something" in the works, and nobody has a clue as to what it is. The company will hand-deliver a box to members of the press on the morning of February 25th. The only clue given is the phrase, "everything you need fits inside one box."
What's in the box. Well, the first thing that would come to mind is a new smartphone or smartwatch. That said, it's too soon for another Moto X, so a follow-up to the Moto 360 would be the obvious choice. The original was announced in March, so the timeline isn't that far off. There are two more gadgets we could think of that may reside in that box as well — a Moto VR device or an Android TV streaming box.
Motorola and their mysterious mystery box is honestly the last thing we expected to see before MWC, but it has certainly piqued our interest. There could literally be anything in that box, and the fact they are hand-delivering them leads us to believe it may be something out of left field. Needless to say, we'll be back on the 25th to let you know about Motorola's mysterious new product.
via – The Verge