Samsung Galaxy S6 said to sport a 16MP Sony IMX240 sensor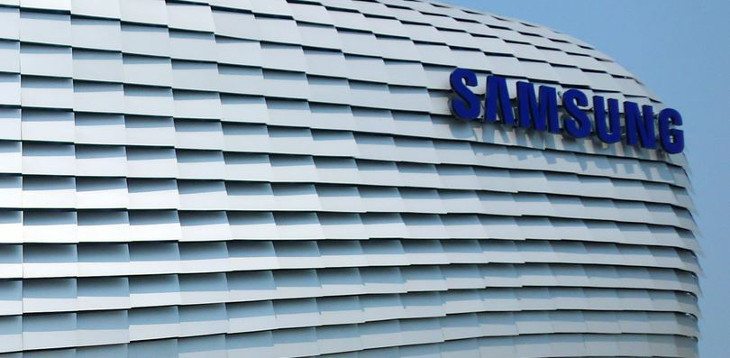 Unless the world comes to an end before March rolls around, Samsung is going to drop the Samsung Galaxy S6 next month. As we get close to its release, we're seeing all sorts of leaks, and most have been positive. This next one may not please photo fanatics as the Samsung Galaxy S6 may have a smaller sensor than we thought.
Most of the rumored specs for the Samsung Galaxy S6 have mentioned the cameras. Many have said it would feature a 20MP sensor with OIS, but a new report say the final retail model has undergone a change. The 20MP camera was apparently only found in prototypes, so Sammy will be shaving off 4MP when the Galaxy S6 hits the street.
SamMobile is reporting that the Samsung Galaxy S6 will sport a 16MP snapper, and it will be a Sony IMX240 which is the same camera setup found on the Galaxy Note 4. That said, Samsung has made "considerable" tweaks to the lens and the software the handles the snapper, so it could perform better than the one found on the Note 4.
While news of a smaller sensor may frustrate some, the Samsung Galaxy S6 is still going to be one of the top handsets of the year. As someone who owns the Note 4, you'll be pleased with the 16MP rear camera and there are plenty of apps that can let you tweak things yourself if you don't dig Sammy's stock setup. Stay tuned, and we'll have more on the Samsung Galaxy S6 as we near MWC 2015.
source: SamMobile