Galaxy S6 case orders may have tipped the release date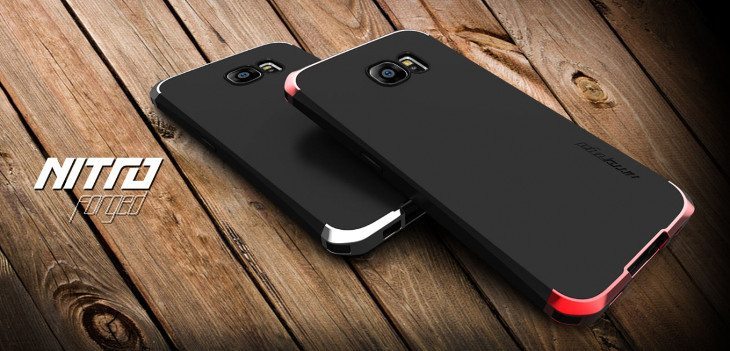 The weekends are generally a little slow in the smartphone world, but that's not the case as we creep closer to MWC in Barcelona. That means it's time for another Samsung Galaxy S6 rumor, and this time around it involves accessories. Some new Galaxy S6 cases have gone up for pre-order, and their shipping date may have just tipped us off to the Galaxy S6 release date.
We've seen HTC One M9 case leaks, and this new Galaxy S6 case rumor is far from the first, or the last we'll see. Several other companies have already put their Galaxy S6 accessories up for pre-order, and soon you won't be able to throw a rock without hitting a screen protector, case or fancy cover for the new handset. Itskins already has a variety of Samsung Galaxy S6 cases ready to roll, and they are claiming they will ship out before launch.
The dates given by Itskins for their Samsung Galaxy S6 cases say the first shipments will start on March 15th. Samsung will show off the handset a few weeks earlier, so we're going to assume we'll see the Galaxy S6 sometime after the 15th. As for the cases themselves, the company has around 15 available for pre-order and they vary from fashion cases to aluminum covers. The prices vary as well, so you'll pay between $19.99 and $59.99 depending on which case you choose.
The Galaxy S6 case shipping date from Itskins may not give us an exact day, but it does let us know it will fall in March, not April, as some had believed. As you'll want to get that shiny new handset covered up quickly, we're betting the Galaxy S6 release will be closer to the middle of the month than the end if the shipping date is legit.
via — GSMarena  source:  Itskins