New HTC One M9 product page appears with specs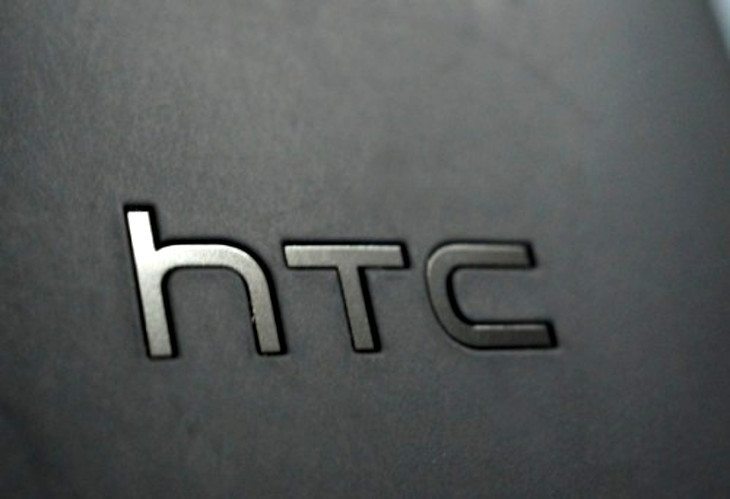 It's hard to believe in just a few short weeks, the HTC One M9 rumors will come to an end. If you were looking for further confirmation of what the One M9 will bring to the table, you'll want to take in this leak which includes specifications and more HTC One M9 renders.
The online retailer Cyberport.de has put up a product page for the HTC One M9, and along with it comes new renders that supposedly show the upcoming handset. They look like dozens of other renders we've seen, and could easily be a mock up or just one of the renders being passed around the net. That said, you can clearly see the rumored camera sensor on the back which lines up with the various case leaks we've seen.
As for the HTC One M9 specs shown in the listing, they (mostly) line up with the previous leaks. Without rehashing everything, you're basically looking at a Snapdragon 810, 3GB of RAM, 32GB of expandable storage, and a 20MP/4MP camera combo. The display is listed at 5-inches with a resolution of 1,920 x 1,080, so there's no mention of the rumored QHD display.
The most interesting thing about the HTC One M9 product page isn't the photos or specs; it's the HTC One M9 unlocked price of €749/$852. They also have it listed on contract for €189.90 with T-Mobile, €99.90 on Vodafone, and €379.90 on Otelo. Last but not least, is the HTC One M9 release date which will fall on or sometime around April 9th if the listing is legit and Cyberport will have them ready to roll at launch.
What do you think about the latest HTC One M9 listing?
via – Phonearena    source: Cyberport.de