iPhone 6C renders for prospective design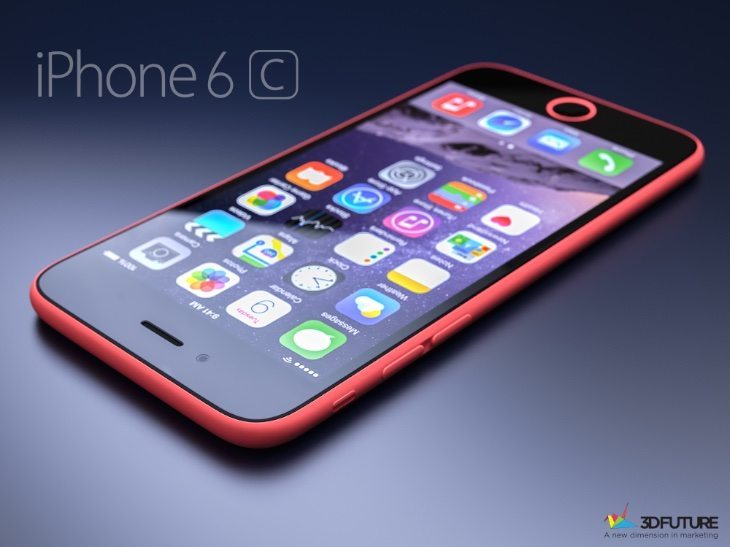 When Apple unveiled the iPhone 5S back in 2013 it also introduced a lower-cost plastic phone in a variety of bright colors, the iPhone 5C. In September last year the company revealed the new iPhone 6 along with a larger variant called the iPhone 6 Plus, but this time around there was no plastic-cased model. Today we have some iPhone 6C renders that show a prospective design for the handset.
The plastic iPhone 5C was based on the iPhone 5 and met with a mixed reception, with some welcoming a cheaper iPhone while others felt that Apple shouldn't have moved away from a premium product. Many wondered if we would then see an iPhone 6C but this has failed to materialize so far. This could be because Apple has decided not to go down the plastic route again, but it could also be the case that an iPhone 6C could be announced alongside the iPhone 6S (commonly dubbed iPhone 7) later this year.
If you've thought about what an iPhone 6C would look like then we can help you out, as 3D Future have come up with some iPhone 6C renders that imagine how it might look. Looking at the design we can see that this iPhone 6C reflects both the iPhone 5C as well as the current iPhone 6. It features the plastic build of the 5C but with the same button positions, speaker grill, and fingerprint sensor of the iPhone 6, as well as the protruding camera on the rear.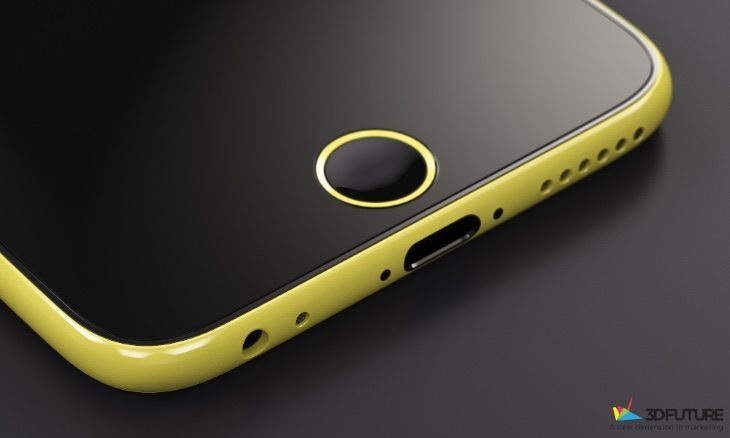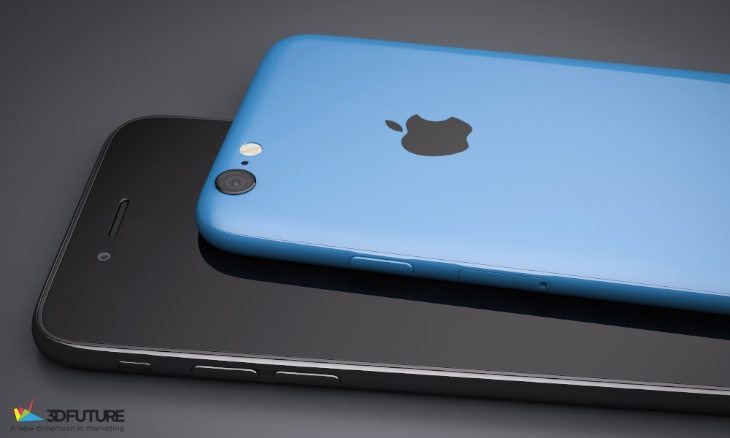 We haven't yet heard any leaks or rumors about an upcoming iPhone 6C, but of course that doesn't mean that it won't eventually arrive. If it looked anything like the renders shown here (more at the source below) we think that it could appeal to many potential buyers. We rather like the look of this iPhone 6C creation and wonder what readers think.
What are your thoughts on the iPhone 6C vision shown here? Do you hope that Apple does bring out a plastic version of the iPhone 6 or 6S? Maybe you feel that this is unlikely? Let us have your comments on this.
Source: 3DFuture
Via: Fone Arena