Arsenal match day latest vs Monaco with new fan app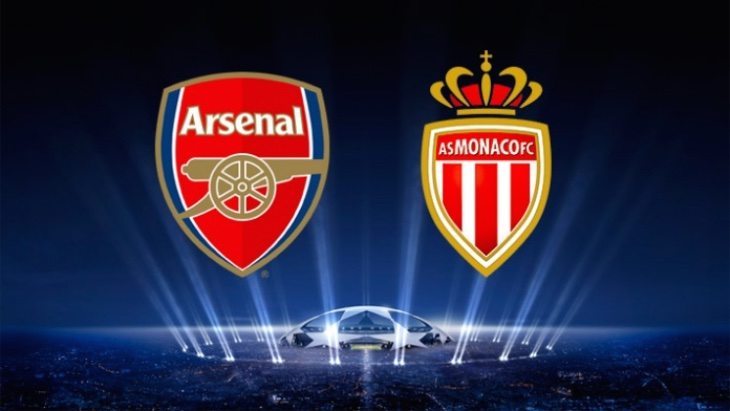 It's time for Arsenal vs. Monaco in Champions League action tonight, and dead certs for the Arsenal lineup include Olivier Giroud and Alexis Sanchez. For all the Arsenal match day latest we have details of a new fan app for the club with news. We haven't had a chance to check this one out yet, but it's a free app so we'd like to ask readers to try it and let us know what you think.
Gunners fans will be heading to the Emirates for a kick off time of 7:45pm tonight (Wednesday). The new app offers the latest club news and it's an Android app called Fan App for Arsenal FC. Whether you're at the match or elsewhere and wanting to stay in touch with what's going on, it looks as though this could be just the ticket. It released just a few days ago so as it's early days it hasn't received a rating yet, but from the app description it looks promising.
The app claims to offer the latest news, fixtures, and results and should optimize your match day experience. Users can check in to matches to share photos and comments that are shared in a live event stream, giving an alternative perspective of all of the action. This also enables interaction with other fans at the game or if you can't be there you can stay in touch with updates and photos so you won't miss a moment.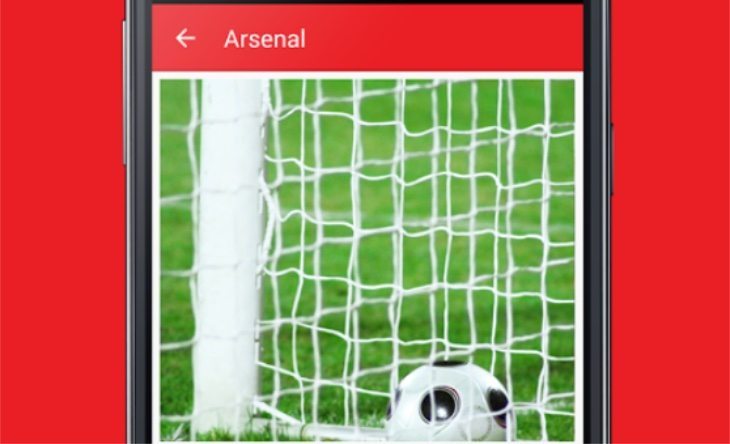 The app offers sharing via Facebook and Twitter and users can also follow the fixture list with notifications. Sharing the experience of match days with friends and family sounds like a great idea for Gunners fans, and integration with giving and receiving likes and in-play commenting is available as well. If you want to air your views on whether Theo Walcott or Danny Welbeck should make the starting lineup for tonight's game, this could be the place to air your views.
The Fan App for Arsenal FC for Android is available from Google Play. It's free and compatible with devices running 2.3.3 or later, and we'd really like to hear from readers who decide to download this app and try it out for the latest on the Arsenal match against Monaco tonight.
What do you think of what this app has to offer? Is this Arsenal FC fan app one that you would recommend to other supporters or not? Drop us your comments in the box below.