Galaxy S6 Edge release may be hurt by high prices and low stock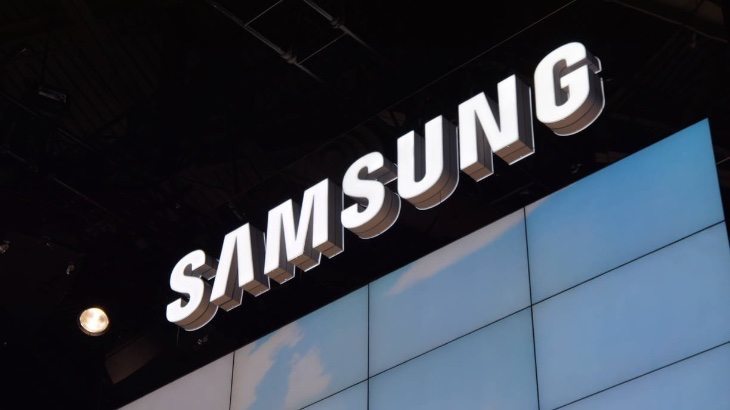 Whether it's Apple or Samsung, every year we hear rumors about supply chain issues resulting in short stock before a major release. It's nothing new, and today a new report suggests the Samsung Galaxy S6 Edge release may be hurt by low stock and a premium price tag.
A new report out of Europe says there are going to be some issues with the Galaxy S6 Edge and Galaxy S6 release. Apparently, carriers are having a hard time getting ahold of the Galaxy S6 Edge which leads us to believe there may be issues in the supply chain. If true, it's not unexpected as it's a "different" kind of device with its curved display, and a variant of sorts to boot.
In addition to the supply issues, the Galaxy S6 Edge price may be a problem for some. The Galaxy S6 Edge price is said to set carriers back a staggering €949… for the 64GB model. If you want the beastly 128GB Galaxy S6 Edge it's rumored to cost €1,049. As for the regular Samsung Galaxy S6 price, you're looking at €749 for the 32GB and the 128GB model is said to be €949.
It remains to be seen what the final Galaxy S6 Edge price will be, but we do expect it to be higher than last year for both models. If Samsung has truly redesigned the handset with metal and glass, you're going to have to pay a premium and the QHD display and curved edges will factor into that price as well.
How much would you be willing to pay for the Galaxy S6 Edge?
source: ARS Technica