The Sony Xperia M4 Aqua set to debut at MWC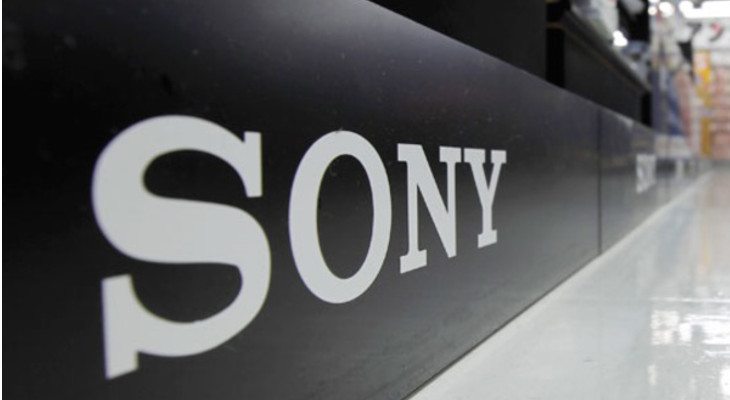 Sony had a bit of a slip up yesterday when they unknowingly announced the Sony Xperia Z4 tablet. While we haven't heard anything else about the new handset yet, we have learned about another device Sony is bringing to MWC with the Xperia M4 Aqua.
Xperiablog has learned of the Sony Xperia M4 Aqua through some leaked documents, but little is known about the device at this time. It's safe to say it will be water and dust resistant like all of Sony's new smartphones, so the "Aqua" moniker may mean something special. Possibly a truly submersible device?
The leaked document shows the Xperia M4 Aqua will run Android 5.0 Lollipop straight out of the box, just like the aforementioned Xperia Z4 Tablet. The tablet makes an appearance again as well, but nothing is mentioned aside from the OS and software version which is listed as 28.0.A.0.XXX. Unfortunately, that's all we have for now.
We're thrilled to see Sony going 2K with the Xperia Z4 tablet, and while we know nothing of the Xperia M4 Aqua, we are intrigued by its name. We have a feeling it's not going to sport 2015 flagship specs, but Sony could surprise us with something unique. We'll find out more about Sony's new devices next week when they take the stage at MWC 2015.
source: Xperiablog