Acer teases new smartphones headed for MWC 2015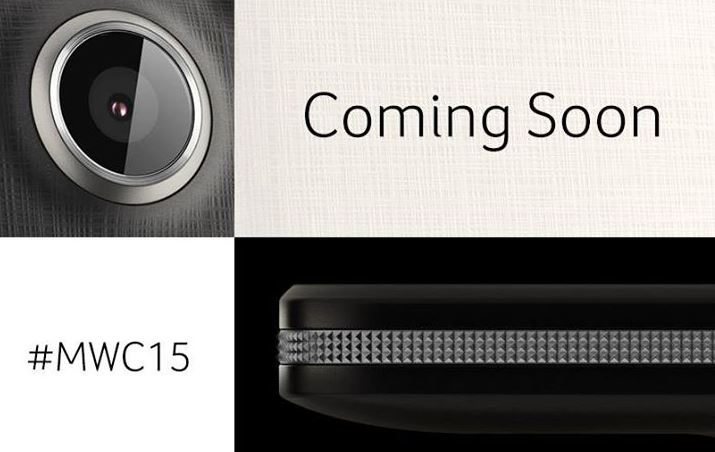 We're going to be very busy next week when MWC 2015 kicks off, and while millions of peepers will be on Samsung and HTC, other companies will have plenty on display as well. Acer is one of them, and the company has just teased several new products ahead of the big show.
We've seen a number of companies fire up the hype machines for their 2015 product lineups heading into MWC, and today Acer fired its first shot. Their MWC teaser is simple and was posted on the company's Malaysian Facebook page with the message "Coming Soon" and a couple of images. It's not much to go on, but we're willing to make a few educated guesses.
The first photo shows a rear camera sensor surrounded in a textured material of sorts. We assume this is the backplate of a new handset turned sideways, as those textures extend into the white on the other side. The second shot shows a fancy edge that may be metal, and possibly surrounds the outside of another new smartphone. Last but not least, is an Acer logo with the texture shown in the first photo, and a device with a silver and white edge.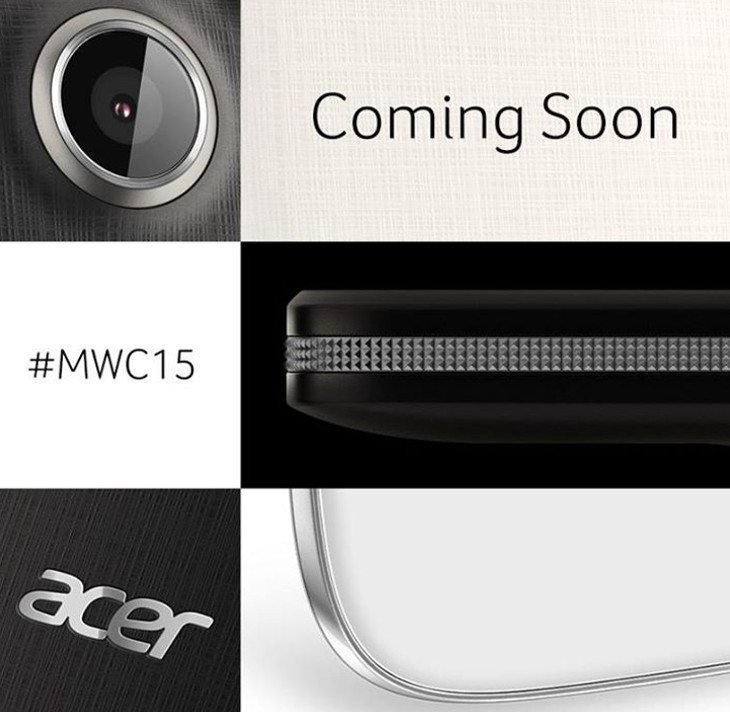 From the MWC 2015 teaser, we can assume the company will show off at least two smartphones, and the rumor mill suggests a wearable appear as well. We'll find out exactly what Acer has in store Sunday during their MWC event.
via – GSMarena    source: Acer