Liverpool, Tottenham, Everton Europa news and lineups via UEFA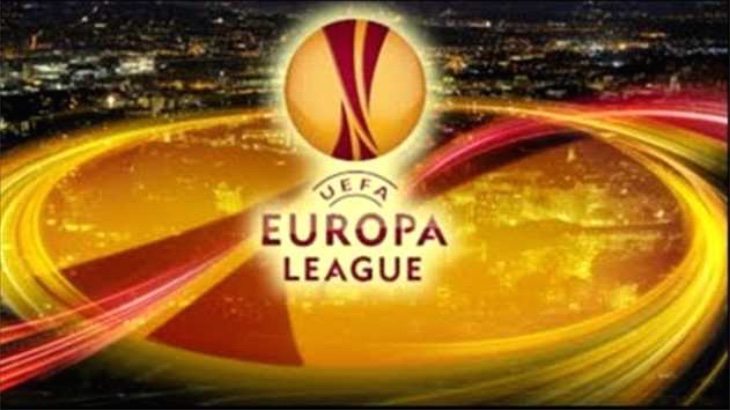 There's more Europa League action this evening with Besiktas vs. Liverpool, Fiorentina vs. Tottenham, and Everton vs. Young Boys just a few of the matches to be played. We're likely to see players such as Daniel Sturridge, Roberto Soldado, and Romelu Lukaku in action so there will be plenty of news on offer. Supporters who want to keep up with the latest Liverpool, Tottenham and Everton Europa news and lineups can do so via UEFA.
UEFA.com is mobile app that's available for Android as well as iOS devices. It's a free app that will bring the best of European football to your smartphone or tablet. It covers the UEFA Europa League as well as the Champions League and more, and offers plenty of information to users. There's live coverage of UEFA competitions, and users can follow their favourite team, so whether you're a supporter of the Reds, Spurs or the Toffees this app could suit you.
The UEFA app will give you live results with live minute-by-minute updates from key matches, team-by-team fixture lists, starting lineups, and match commentaries. It offers match video highlights (in app purchase required), and users can get free alerts for their favourite clubs on match day. Further features include the latest tables, the very latest European football news with reviews and reports, and photos via live image galleries.
The UEFA.com mobile app for iOS devices is available from iTunes. It's compatible with iPhone, iPod touch and iPad running iOS 6.0 or later. The UEFA.com app for Android can be downloaded from Google Play where compatibility varies by device.
The Liverpool FC and Tottenham kickoff times tonight are both 6pm while the Everton match is a bit later at 8:05pm. As this is a free app, why not try it out for the latest news on these matches where lineups tonight are likely to include Philippe Coutinho, Christian Eriksen, and Ross Barkley.
Are you a Tottenham, Everton or Liverpool supporter looking forward to one of these Europa League matches tonight? Give us your predictions for winners and losers, and let us know what you think of this app by sending us your comments.