England vs Sri Lanka cricket live scores and news, CWC 2015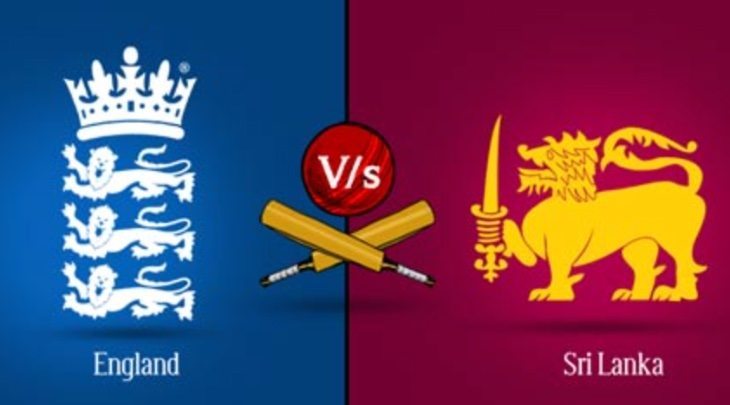 It's almost time for more Cricket World Cup action with England taking on Sri Lanka. England may have won against Scotland but Eoin Morgan and the team need to do better after defeats to Australia and New Zealand. To stay in touch with the match as it happens you can get England vs. Sri Lanka cricket live scores and news from CWC 2015 with an updated app.
The match is scheduled to take place at 11am on Sunday 1st March in Wellington, but because of the time difference if you're in the UK that equates to 10pm tonight. With England looking to avoid an early flight home it's time for the likes of James Anderson and Stuart Broad to return to form, while Steven Finn's play has been inconsistent.
Cricket Live Score and Schedule is a free app for iOS as well as Android devices and will keep you up-to-date with all the latest. It offers live updates for the Cricket Cup 2015 as well as Test Cricket, T20, Indian T20, ODI, the Ashes, international series matches and more, directly to your smartphone or tablet. As well as live scores the app also offers the latest news and rankings.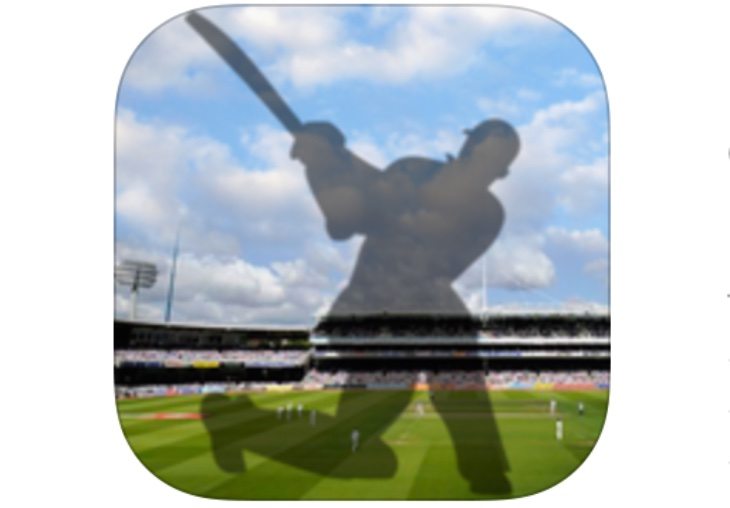 It also includes match and team schedules, and features for the Scorecard, Full Scorecard, Point Table, Most Runs, Most Wickets, Most Hundreds, Most Fifties, Most Sixties, and Past Match Statistics. The Android version of the app was updated on February 10th with improvements and bug fixes. It's freely available from Google Play and compatible with devices running Android 1.6 or later, and it receives a high user rating of 4.3 out of 5 stars.
The iOS version of Cricket Live Score and Schedules is available from iTunes where it's compatible with iPhone, iPad and iPod touch running iOS 6.0 or later. It was updated on February 19th adding a view scores tab on the home screen for direct access for live, recent and upcoming matches. The update also enables users to access the full scorecard, commentary, and summary for past and live matches from the home screen.
Will you be keeping tabs on the cricket live scores for England vs. Sri Lanka? If you try out this app let us know whether you'd recommend it or not to other readers by sending us your comments.