HTC One M9 launch event world times, watch live streaming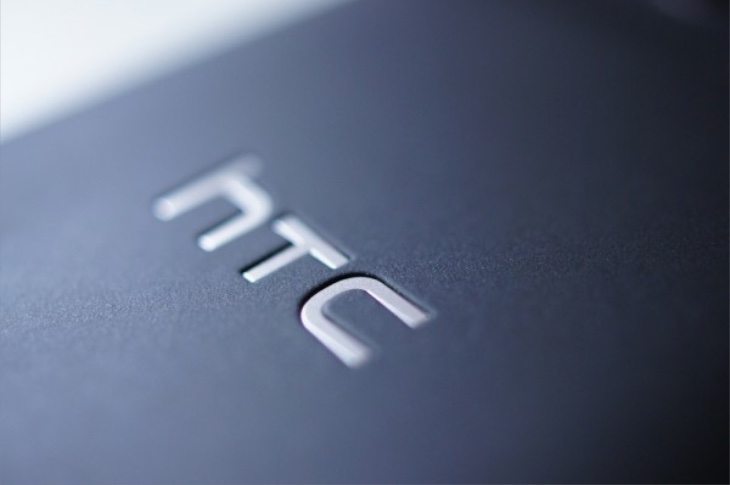 This is a massive day in the smartphone world as new flagship devices from HTC and Samsung are going to be announced in pre-MWC events. The One M9 is one of those devices and we have details of the HTC One M9 launch event world times and how to watch with live streaming. This way you won't have to miss a moment of the news.
Yesterday we gave details of the Samsung event and live stream details for the Galaxy S6 and Galaxy S6 that will also be made official today. Now it's the turn of those who prefer HTC devices. The company has set up live streaming for the HTC One M9 launch on March 1st on its website. You can see the announcement live from Barcelona at this HTC page, where at the moment you'll see a countdown ticking away. We've also embedded the YouTube video below this article for your convenience. At the time of writing there's just under 5 hours to go!
The HTC event takes place in Barcelona at 4pm local time. That's 3pm for the UK or if you're in the US it's 7am PT or 10am ET. In New Delhi the time will be 8:30pm or in Hong Kong 11pm. We can do better than that though as we've created a time event announcer on time and date.com so that you can see the correct time of the event for multiple cities and regions of the world. Check out the image below for the time where you are.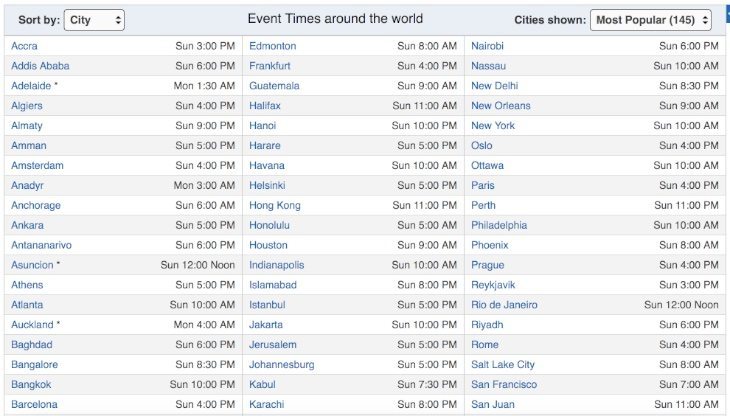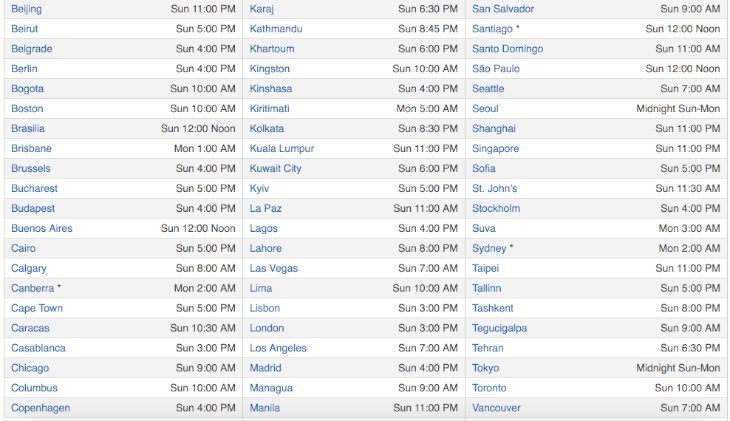 Please note that because of the time difference, although the event takes place on a Sunday for most of us, in some regions it will actually be Monday. For example the time for the event in Sydney kicks off at 2am in the early hours of Monday. We're certainly counting down the hours to the event now and if you want to check out what we've heard so far about the HTC One M9 you can take a look at any of our previous articles on the phone from this page. These include a recent video, purported renders, specs and more.
Do you intend to watch the live unveiling of the HTC One M9 in just a few more hours? Are your sights already set on the HTC One M9 even before we have confirmed specs, price, and release information? Let us know with your comments.