Chelsea lineup, preview, news for League Cup final vs Tottenham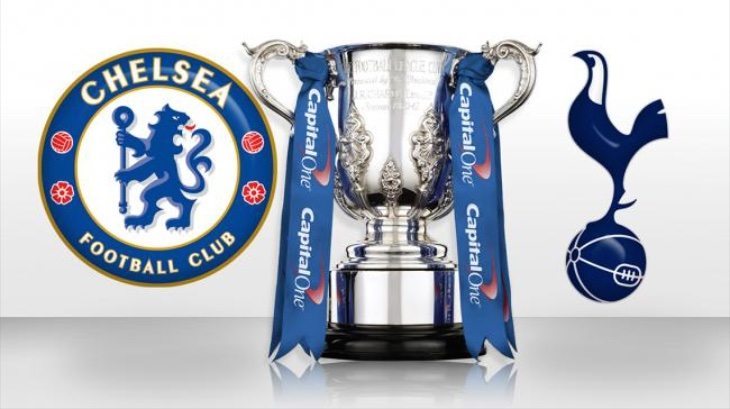 It's the Capital One Cup final day with Chelsea vs. Tottenham FC in a kickoff time of 4pm. The Blues will be missing Nemanja Matic through suspension and it will be interesting to see if Jose Mourinho selects Thibaut Courtois over Petr Cech. If you want to keep up with info on the Chelsea lineup with previews and news for the League Cup final vs. Tottenham then you can try out an app that has recently been updated.
Blues News is a free app so it's well worth giving it a whirl to see what it has to offer. It will bring you all the latest news from Stamford Bridge, along with fixtures, results, tables, fan interaction, and tweets from those with club connections. It offers an engaging fan experience and will keep you in the loop with everything that's going. News items are updated from multiple sources that include newspapers, blogs, and football websites so that you can get different perspectives on new developments.
The app has built-in Twitter functionality with tweets in four categories, Players (past and present), Fans, League Related, and Others. This is updated at 5-minute intervals so you can see what everyone's saying from within the app. It also features upcoming fixtures and hourly updates for the latest results, and the league table is also updated hourly to show the impact of other games being played on the same day.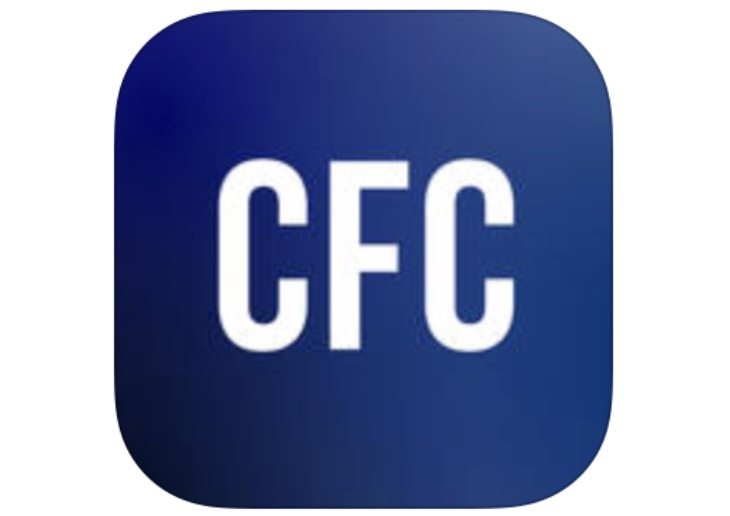 We've taken a look at the app and just a few of the latest articles today are Chelsea vs. Spurs previews with the potential lineup for the Blues including Diego Costa, Eden Hazard and Cesc Fabregas as you might expect. There's also an intriguing article where Mourinho talks about rejecting Spurs when he left the club in 2007, and saying he now wants to stay with Chelsea for the rest of his career.
Blues News is an iOS app for iPhone, iPad, and Pod touch running iOS 6.0 or later and you can find it at iTunes here. Those wanting to download this app should be 17 or over and the recent update brought fixes for Twitter functionality. Now we'd like to hear your thoughts on the cup final match today.
Are you a Chelsea supporter who will try out this app for the match against Spurs today? Let us know what you think of it and why not also give us your predictions for the Chelsea starting lineup today, by dropping us your comments in the box below.