iOS 8.2 release time for public could be tomorrow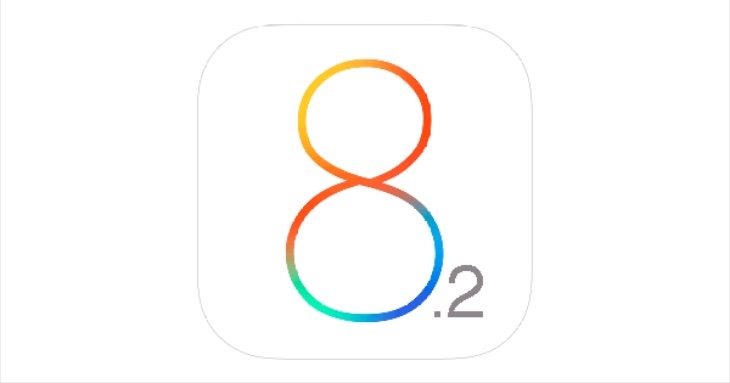 When Apple seeded the first beta of iOS 8.3 to developers in the early part of February it caused a certain amount of surprise, as iOS 8.2 was also in beta and hadn't yet made it to the hands of the of end users. However, it seems the wait could be over very soon as the iOS 8.2 release time for the public could be as early as tomorrow.
iOS 8.2 arrived in beta way back in November and focuses on WatchKit support for the upcoming Apple Watch. Several betas have arrived since, the last being beta 5, and last week we reported that we expected this to be the final beta before a release to end users at some point in March.
Now a new report says that the release could be on Monday, or a week later at the very latest. Most usually we see these kinds of updates arrive around 1pm ET / 10am PT, that's 6pm UK time, so iPhone, iPod touch or iPad users might want to start checking for software updates around that time just in case.
As for iOS 8.3, that's also expected to release before too much longer. Last week we told how iOS 8.3 beta 2 had been made available to devs (review here). It has been reported previously that Apple has plans for a public beta from beta 3 and now BGR reports that there will be 4 betas in total before the public release. iOS 8.3 brings new emojis, support for more languages with Siri and more.
In further Apple news we hope to hear confirmed pricing, release date and more for the Apple Watch at an event on March 9th. The smartwatch is rumored to be heading for a release in early April, and of course we'll bring you further news on all of the above as we hear it.
Will you be checking your device tomorrow and hoping to find that iOS 8.2 has now made a public release? Let us have your comments.
Source: BGR