Man Utd vs Sunderland alerts, lineup news, live scores with update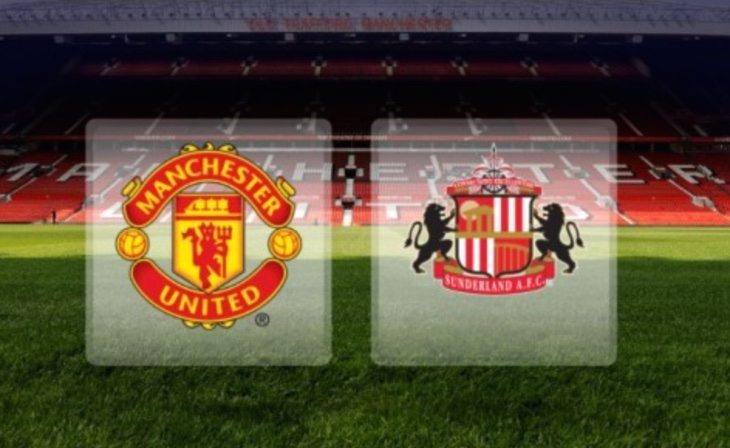 At 3pm today it's kickoff time for Manchester Utd vs Sunderland in a Premier League fixture. The starting lineups are likely to include Radamel Falcao and Wayne Rooney for the Red Devils while for the Black Cats there's the prospect of Jermain Defoe and Steven Fletcher. For the latest Man United vs. Sunderland alerts, lineup news and live scores we'd like to suggest a mobile app that has just been updated.
Following the club of your choice is made easy using apps and we often bring readers news of new or updated football apps. The app we have details of today is free and offers a wealth of information to football supporters including match facts, live scores and live text commentary. It's had more than 5 million downloads and is very highly rated by users, and you can choose to get details on all matches being played or set your favourite team or league for specific news feeds.
The app is called Soccer Scores Pro and the iOS version of it was updated just yesterday to version 23.7, which added the ability to add news alerts for favourites. Users simply need to head to the team page and click on the bell for all news or just top news. A quick look at some of the latest news articles include a report on Man Utd interest in Paris Saint-Germain defender Marquinhos, and David de Gea dismissing reports of difficulties in his relationship with Louis van Gaal for example.
The iOS app is compatible with iPhone, iPod touch and iPad running iOS 7.0 or later from iTunes. Although it's a free app some of the features, such as push notifications, may require in-app purchases. The app is also available for Android devices from Google Play and last received an update in January. It's free and compatibility varies by device.
Why not take a look and see what Soccer Scores Pro has to offer for bringing you the latest news and more to your fingertips. Will you be using this app to follow the Man Utd and Sunderland match later today? Let us know with your comments.