Dubsmash app issues crop up again after latest update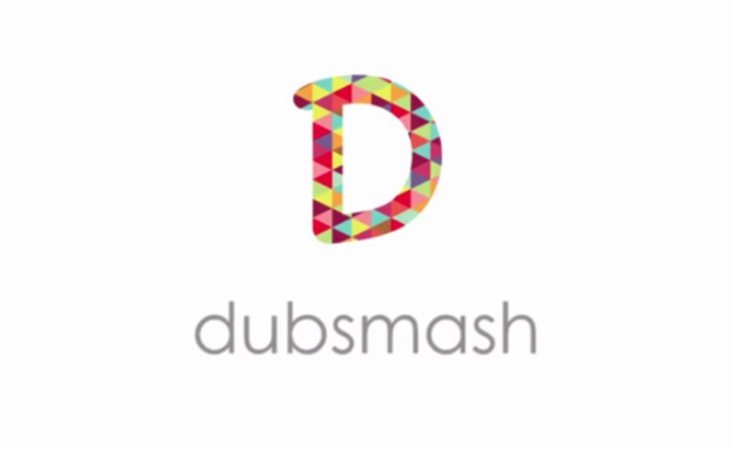 The Dubsmash messaging app for Android and iOS devices has gathered a lot of interest since its launch, but sometimes following updates with apps we hear from readers about problems that are occurring. Now it seems that Dubsmash app issues have cropped up again following the latest update, and we wonder how widespread these difficulties are.
In case you haven't heard of Dubsmash it's a free app that offers a fun way of messaging using videos and famous quotes. It's a neat way of keeping in touch with family and friends, and it's simple to use as you record a video in the app and then add a famous movie, TV quote or other sound before you send it. There's no doubt that the app is massively popular but back in December after the app had just received an update we told of various issues being reported.
The latest update for Android devices to version 1.0.8 arrived on Google Play on February 10th while the iOS version for iPhone, iPad and iPod touch was updated on iTunes to version 1.2.3 on February 14th. Since this time we have started to hear from readers via comments and emails, and it's clear that some are having problems with the app again. For example one of our readers wrote, "I cant find Dubsmashes my friends are finding. I told them and they told me to type in the same thing they did and when I did the search page was blank."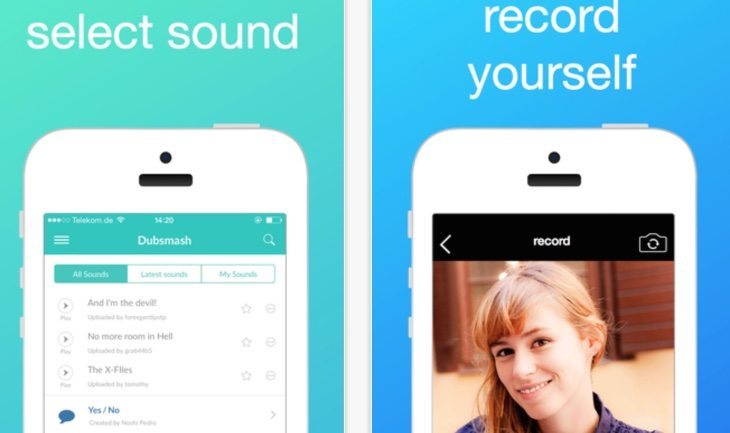 Other readers have added that they are having the same problem while another reader commented, "I can't save my videos! I don't know why, please help!" Another wrote, "The recording is fine, but when I play it, the window is tiny (I can't see anything) and everything is purple and green.. fix this please… I love this app and I want to make dubs." Looking at the App Store and Google Play app descriptions reveals the same kind of story.
For instance on the App Store one person wrote, "Great app just keeps on coming up with "unexpected error has occurred try again later" every time I try to sign in or search for a video." Another commented, "Love this app! Think it is amazing, so many entertaining hours on it. Only thing is when you type to search for a video it'll show the videos but the app will close down. Has happened numerous times now."
On Google Play there are comments such as this one, "Screen turns green. When I first installed this app a few months ago the recording was good and when I look at it, it is good. But now when I record the colour is fine and when I play it it goes green. FIX IT PLEASE." Another user wrote, "Was awesome at first but now I go to open it and it won't load. The screen just goes white. WHY????"
It's difficult to know if these are isolated incidents or more widespread, so we'd really like to hear from readers who use the Dubsmash app for iPhone or Android. Have you been encountering any problems with Dubsmash since the recent update? If so, what is the nature of your problem? Drop us your comments in the box below to let us know.