New Samsung Galaxy S6 cases and earbuds accessories show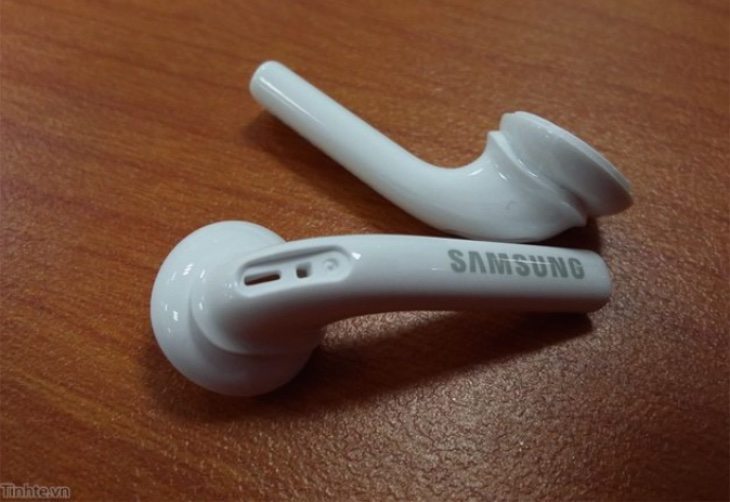 Tomorrow is March 1st and that can only mean one thing to Samsung device fans. The company is holding a pre-MWC event to make the Galaxy S6 smartphone official, and as we inch closer we are becoming inundated with further information about the device. Now some new Samsung Galaxy S6 cases and earbuds accessories have shown up for the upcoming flagship.
With the Galaxy S6 just around the corner, we're not surprised that there doesn't seem much else to find out about it at the actual unveiling tomorrow. We've seen plenty of specs, design, and features news over the last few weeks and months, and just yesterday Sprint posted a teaser for the phone with a hint about a possible release date. We've also recently seen leaked photos of the handset.
Now ahead of the big reveal we've seen some more news on accessories. We've already seen some cases from Itskins and now some Galaxy S6 cases from Montblanc have come to light. Montblanc makes luxury accessories and the company briefly posted images on their website which were later taken down, but not before they were made loose on the net. The cases were described as "new luxury leather cases for the Samsung Galaxy S6 and Galaxy S6 Edge," and you can see one of them pictured below. There are soft grain flip cases as well as hard-shell covers and Montblanc say that the six cases on offer will all be available from the beginning of April. This would tie in nicely as we expect the Galaxy S6 release by the end of March.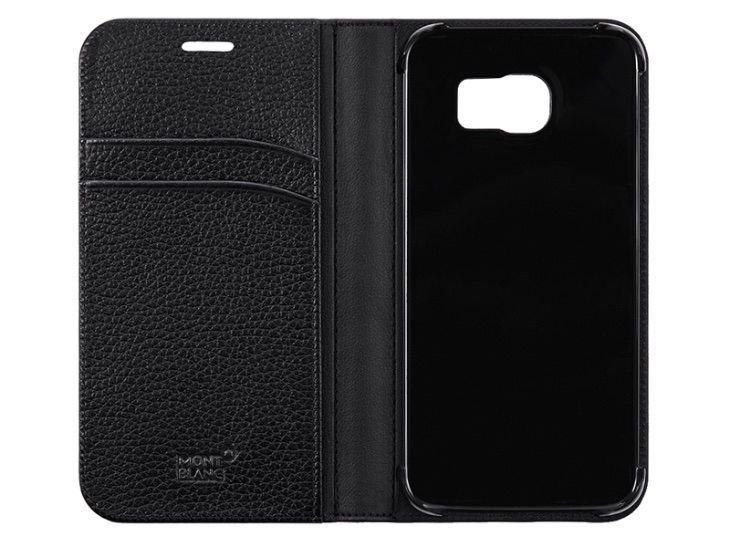 Previously there were leaks that the earbuds that will come with the Galaxy S6 would be similar to Apple's Earpods. Now images of these purported earbuds for the GS6 have emerged, and there does appear to be quite a resemblance. It's not yet known whether these same earbuds will be supplied for both the Galaxy S6 and Galaxy S6 Edge.
We're counting down the hours now until we see the new flagship officially unwrapped at the Samsung event, and you can be sure we'll keep you informed with developments. Are you eagerly anticipating the Samsung Galaxy S6 or S6 Edge? What are you hoping to see as far as specs and features are concerned? Let us have your comments on this.
Sources: Montblanc AND Tinhte.ve
Via: SamMobile (1) (2)