Huawei MediaPad X2 is official with a Kirin 930 SoC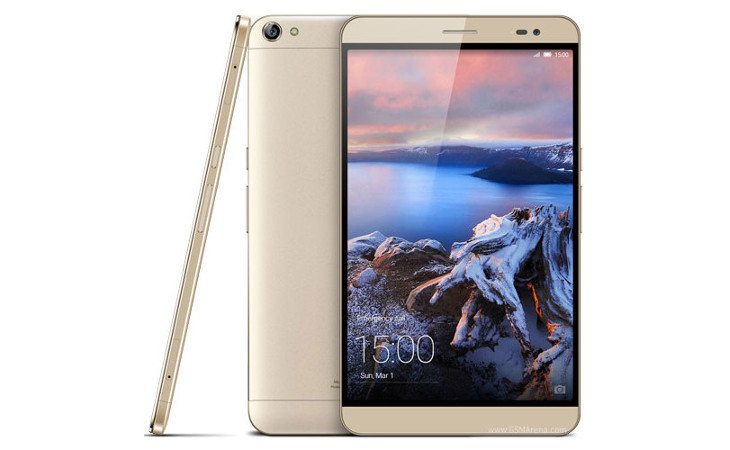 MWC has finally arrived, and we've already seen a half-dozen releases this morning with the big guns still waiting in the wings. Huawei has already made their reveals, and we're going to take a look at an upcoming slate that's going to get your attention. Ready to meet the upcoming Huawei MediaPad X2?
In January, photos emerged showing a metal shell that was said to belong to the Huawei MediaPad X2. It wasn't much to look at, but it confirmed its existence and gave us a quick peek at the Huawei MediaPad X2 specs. Now that Huawei has made things official, we're going to see if it's worth your time or just another slate.
The Huawei MediaPad X2 sports a 7-inch panel with an FHD resolution of 1,920 x 1,080p. Under the glass, you'll find an octa-core Kirin 930 clocked at 2.0GHz and there are two options available when it comes to storage and memory. The 2GB model comes with 16GB of space, while the 3GB X2 sports 32GB of storage under the hood. Â Rounding things out for the MediaPad X2 is a 13MP/5MP camera combo, 5,000mAh battery, Dual-SIM functionality, LTE, and Android 5.0.
The Huawei MediaPad X2 specs line up with what we saw back in January, and are actually a bit better than we initially expected. Unfortunately, the company has not announced a release date or price for the Huawei MediaPad X2 at this time, but we expect to hear something official soon.