ZTE Grand S3 announced with Eyeprint verification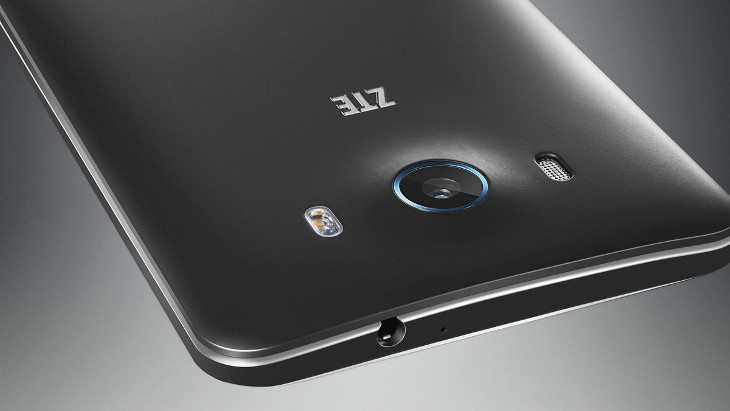 File this one under news we didn't see coming. We knew ZTE would be showing off something today, and they did just that with the ZTE Grand S3. It's a flagship, and it has a feature nobody else can claim so far in 2015 thanks to Eyeprint ID.
Fingerprint scanners were a big deal when Apple and other first put them into our pockets, and retina related tech has been in the rumor mill for quite some time. The ZTE Grand 3 will sport biometric security that uses your eyeballs for unlocking the screen and payments. It's more secure than your fingerprint, but a bit slower as it scans both your eyes with its front-facing camera.
Retina scanners aside, the ZTE Grand 3 is going to have plenty of pop to go along with its 5.5-inch 1,920 x 1,080 display. Under the large slab of glass, you'll find a somewhat dated (but more than sufficient) Snapdragon 801 clocked at 2.5GHz, 16GB of storage and a whopping 3GB of RAM. The rear camera is a 16MP snapper with a dual-LED flash while the selfie camera utilizes an 8MP sensor. The LTE enabled smartphone will run Android 4.4, and gets its power from a 3,100mAh battery.
If you live in China and are looking to get your eye scanned by the ZTE Grand 3, it's already available to purchase in the country for CNY 2,999 which comes out to around €430/$481. There's been no word on when or if the Grand 3 will leave China, but we'll keep you informed as we learn more.
Would you like to see eye-scanning tech come to more smartphones?
via – Mashable