Samsung Galaxy S6 and S6 Edge are official, and coming in April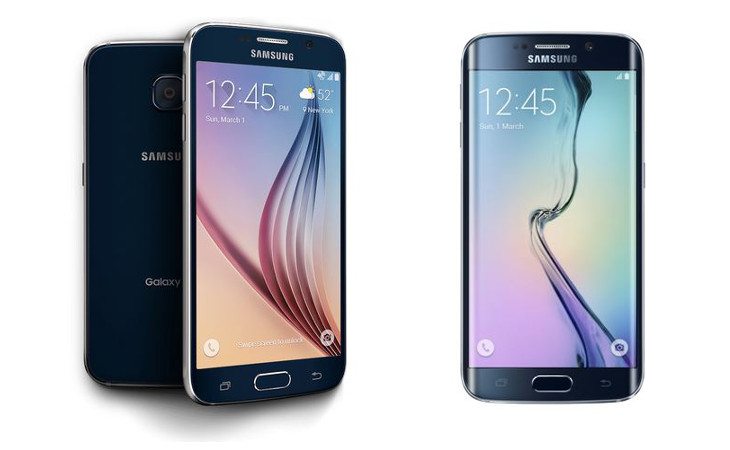 The moment many have been waiting for has finally arrived as Samsung has taken the stage to announce the Galaxy S6 and Galaxy S6 Edge. Does it live up to the hype or did Sammy trick us all with another vanilla handset? Well, we're happy to say all those rumors were true, and the Samsung Galaxy S6 is going to be the smartphone to beat in 2015.
Glass backs, QHD display, non-removable batteries, and improved fingerprint scanners. These are all things rumored for the Samsung Galaxy S6, and while we took a lot of the recent rumors for facts, there was still quite a bit up in the air. Those questions have been answered today, so let's take a look at Sammy's new flagships in all their glory.
Samsung stepped things up with the design of the Samsung Galaxy S6 and its edged counterpart, and you definitely think "Premium" when you see it for the first time. Samsung decided to give their top-seller a new look, and it should be more than enough to please those that were concerned about getting another vanilla handset. The Galaxy S6 Edge ups the ante even further with its dual-edged display, and we're going to assume we'll see it continue with the Note 5 later this year.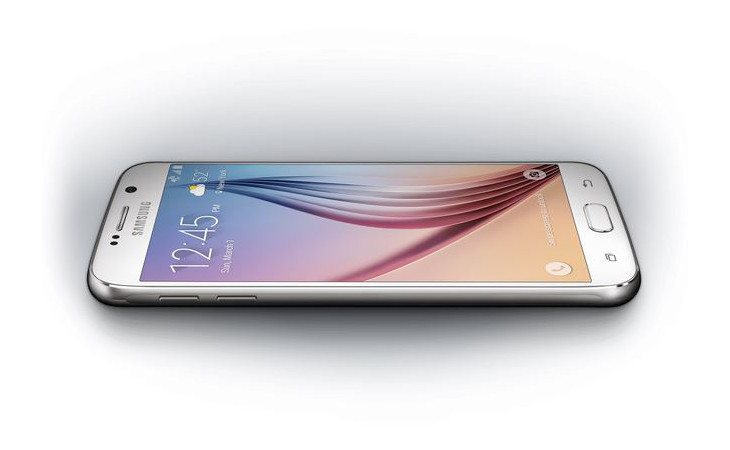 In terms of specs, the Samsung Galaxy S6 is going to run with the best of them, and have one of the sharpest displays on the market. Both handsets will sport 5.1-inch QHD displays and are powered by a speedy Exynos 64-bit chip with 3GB of RAM. As previously rumored, the removable battery is a thing of the past as is the microSD card. As a replacement, you'll get wireless charging and storage options of 32, 64, or 128GB.
One of the rumors that didn't pan out was the 20MP sensor, but folks should be pleased with the 16MP/5MP camera combo found on the Galaxy S6 and S6 Edge. The device is also getting a new fingerprint scanner on the home key, so you can touch now instead of swiping half a dozen times. The heart rate sensor is still present on the backside, and while the Galaxy S6 runs Android 5.0, TouchQiz has been revamped to be speedier than the previous versions.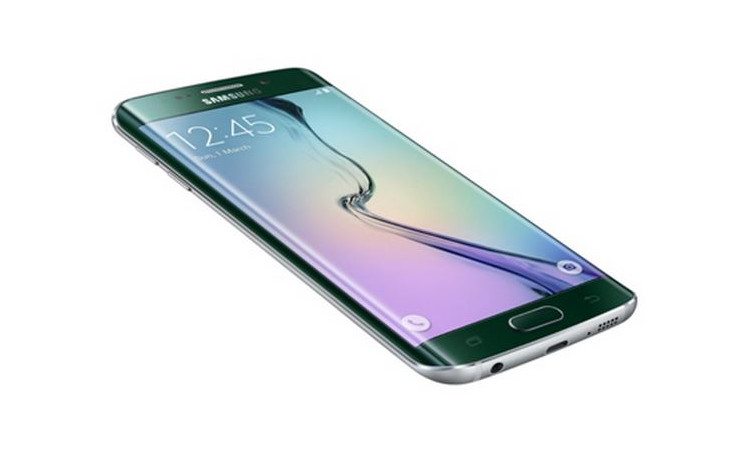 Samsung hasn't official put a price tag on either of their new smartphones, but the price is expected to be high with rumors ranging from €960 to around €800 or so. As for the Galaxy S6 release date, the smartphone will have a global launch on April 10th with pre-orders firing up at any time depending on your carrier of choice.
Are you impressed by Samsung's two new flagships?