Hull vs Sunderland latest news, lineups, live scores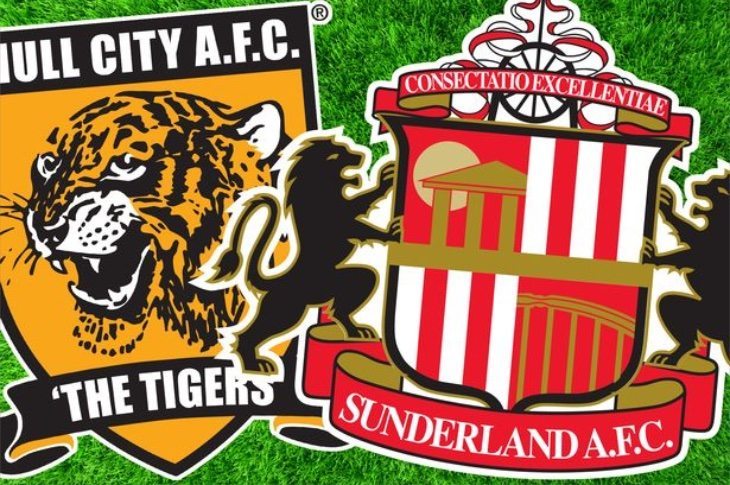 There are further Premier League matches taking place this evening and Hull City AFC taking on Sunderland is one of them. Nikica Jelavic could be back for Hull following a knee complaint, and Sunderland's Wes Brown could now appear, as his red card in the match against Man Utd has been rescinded. For Hull vs. Sunderland latest news, lineups, and lives scores we'd like to suggest a newly updated app.
We've written about the Onefootball app before, and now the app has just received an update there's never been a better time to try it out, especially as it's free. The app is highly praised by users and no matter which club you support this app is a good choice. It offers breaking news for the Premier League and all international competitions, as well as live scores, results, highlights and more.
Onefootball provides minute-by-minute live commentary from experts, and users can also receive speedy push notifications as well as taking part in predicting Premier League results and the 'Oneplayer' vote. It brings news from on and off the pitch, analysis, and the latest transfer rumours, so you can always keep on top of what's going on with your club. User can pick a favourite team to find out details on fixtures, insider news, and video channels.
If you head to the 'Matches' section of the app and click on the match of your choice you can find out the kickoff time (tonight's match is 7:45 pm), and then see an overview, a live ticker including match facts, lineup news when available, and stats. The Tigers will be missing Robbie Brady with injury while the Black Cats will be without Adam Johnson who has been suspended by the club following recent allegations.
The iOS version of Onefootball — Football News and Live Scores was updated yesterday, bringing refinements to functionality and the design. It now provides a live match filter in the matches timeline, direct table access in the match overview, and a calendar subscription, as well as including bug fixes and optimizations. It's available from iTunes and is compatible with iPhone, iPod touch and iPad. The Android version of Onefootball is available from Google Play and it was updated on February 24th.
Are you going to try out Onefootball for the latest news, live scores and more for Hull vs. Sunderland tonight? Let us know if you would recommend this app to other readers by sending us your comments using the box below.