Samsung Galaxy S6 vs Galaxy Note 4, methodical breakdown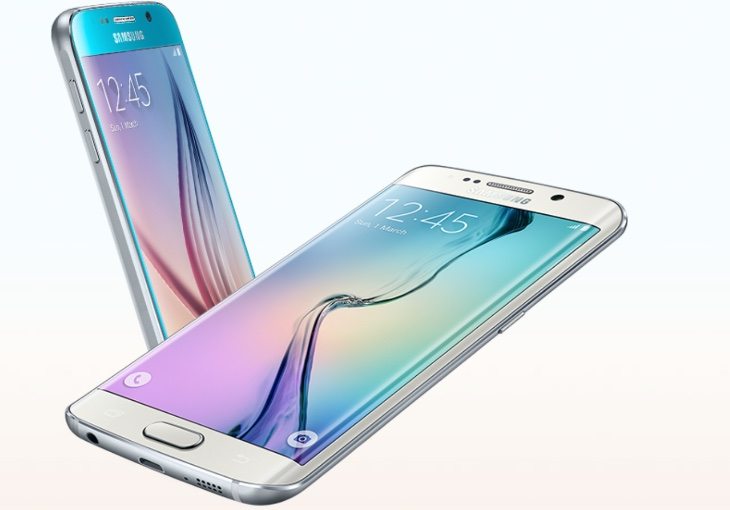 The wraps were officially removed from the Samsung Galaxy S6 two days ago, causing plenty of excitement on the smartphone scene. Many people are Samsung device fans and may now be wondering whether to plump for the new flagship or the larger Note phablet that released in October last year. With this in mind we're bringing you a Samsung Galaxy S6 vs. Galaxy Note 4 comparison that also includes the dual-edged Galaxy S6 Edge.
We gave specs of the two new Samsung handsets in our launch article, and have also shared a video of a comparison of the Galaxy S6 vs. HTC One M9 that concentrates purely on the benefits of one against the other. Now it's time to consider how the S6 and S6 Edge stand up against the Galaxy Note 4, and for this we have a YouTube video to share from one of our favorite YouTubers, SuperSaf TV.
We've positioned the video at the foot of this article for your convenience, and it very nicely runs methodically through the specs and features of these devices. The review begins by comparing the sizes of the handsets before moving on to the displays with resolution and ppi detailed. It continues by discussing the builds of the phones before moving on to the internals, such as the processors, storage, cameras and camera features.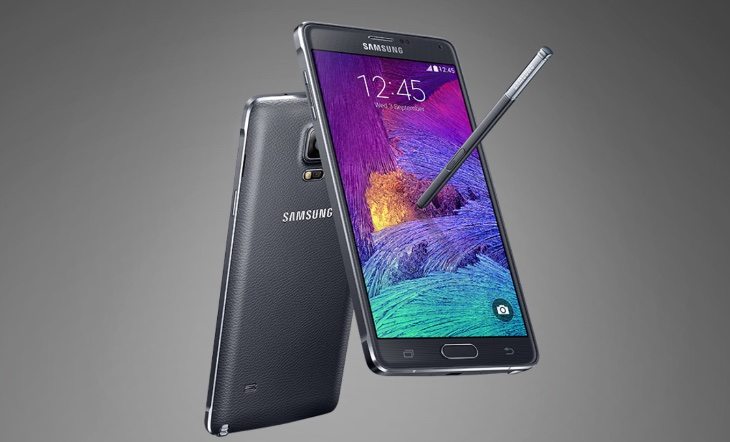 The software experiences are then discussed including the TouchWiz UI, and then additional features are run through, such as the different fingerprint sensors, the S Pen of the Note 4, heart rate sensor and more. There's also a mention of battery life and the built-in wireless charging that's available with the Galaxy S6 and S6 Edge, and then some price pointers. There's a final summary of the phones offering an outline into which might suit you best.
Overall, the video offers up some nice insight and pointers, and when you've taken a look it would be good to hear your first thoughts about the new Samsung Galaxy S6 and S6 Edge vs. the Galaxy Note 4. Do you now have a clear idea of which of these handsets you want to buy? Which have you chosen and why?