Samsung Galaxy S6 vs HTC One M9, advantages made clear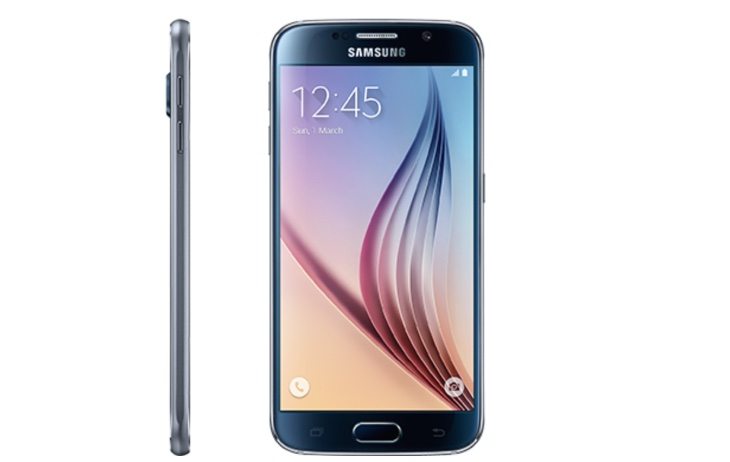 There's almost too much news to choose from in the mobile world at the moment, especially now that MWC 2015 has kicked off. Yesterday we saw new Android flagships from Samsung and HTC that have been much awaited, so many people will be wondering which one to opt for. To give you an initial idea we have a video to share today of the Samsung Galaxy S6 vs. HTC One M9 and their advantages made clear.
For more information on both phones you might like to check out our launch articles from yesterday on the Galaxy S6 here or the One M9 here. We'll be bringing you tons more on both of these smartphones over the coming weeks including comprehensive specs breakdowns and comparisons. For now though the YouTube video that we've embedded beneath this article neatly summarizes the key benefits of each.
It simply lists the aspects where one of these handsets is stronger than the other in specs or features, or has something the other lacks. It begins by showing the advantages of the Samsung Galaxy S6. Just a few of these are built-in wireless charging, optical image stabilization, and a display that has 31% higher ppi. Many more pointers are shown on the video, in fact there are 16 in total, but these are some tasters.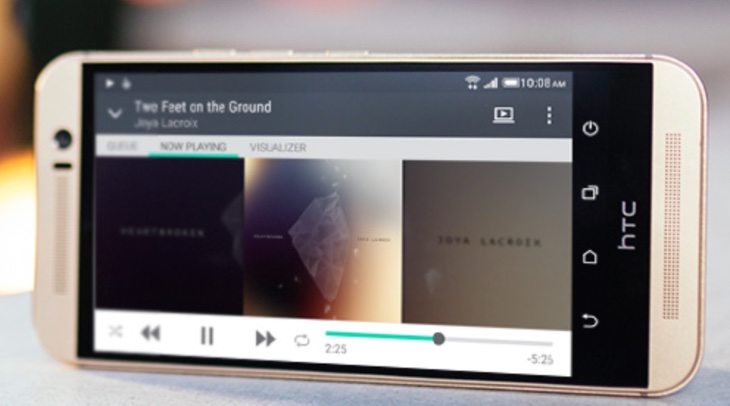 The second part of the video goes on to show the benefits of the One M9 over the Galaxy S6. Some of these are a microSD slot for storage expansion, stereo speakers, and an 11% larger battery. There are more but it's noticeable that the list of advantages for the One M9 is much shorter. At the end of the comparison you'll see all of the aspects included shown side by side for a convenient look. This could help you to decide which best suits your needs based on the factors most important to you in a phone, be it a higher resolution display or expandable storage for example.
When you've checked out the video further down this page we'd really like to hear from you. Are you going to buy either of these new flagship smartphones? If so have you chosen the Samsung Galaxy S6 or the HTC One M9? Let us know by using the comments box.