IKEA wireless charging furniture can juice up your smartphone or slate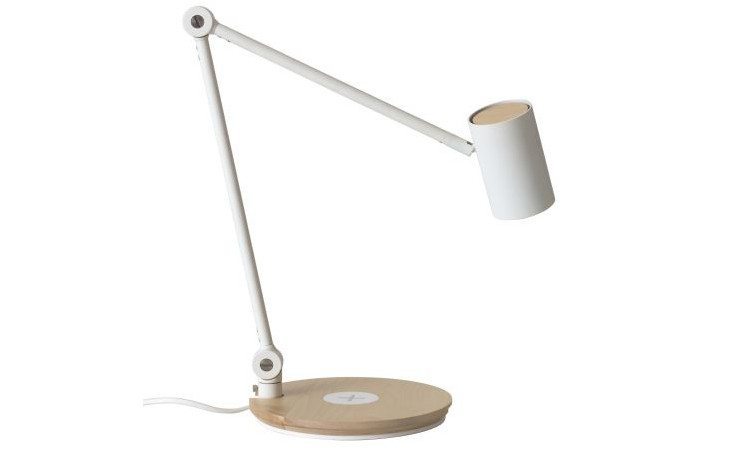 It's safe to say most of us have some form of furniture in our homes, and a large portion of the planet has purchased something from IKEA. The company isn't known for tech, but they're gearing up to introduce a popular new line of IKEA wireless charging furniture.
Wireless charging isn't something that you'll find on every smartphone, but a lot of the new flagships have it, and more will add the feature this year. IKEA wireless charging furniture is a bit more stylish than your average black charging pad and it will come in a variety of forms including tables and lamps.
The IKEA wireless charging furniture will use the Qi standard, and as you can see from the photos, you'll know exactly where to place your device for charging. At the moment, there are several types of Qi wireless charging lamps, and a bedside table although we imagine that selection will expand if successful. If your phone is sans wireless charging, IKEA may have you covered as they plan on selling wireless charging covers for several models as well.
If you're wondering how many people could possibly be interested in IKEA wireless charging furniture, the answer would be a lot. It's a great idea, and putting the feature into IKEA's popular furniture is a win-win. The IKEA wireless charging furniture is scheduled to roll out in the UK and US in April, and pricing is said to start around £30.
via – Engadget