Wiko Pure 4G and Highway Star 4G announced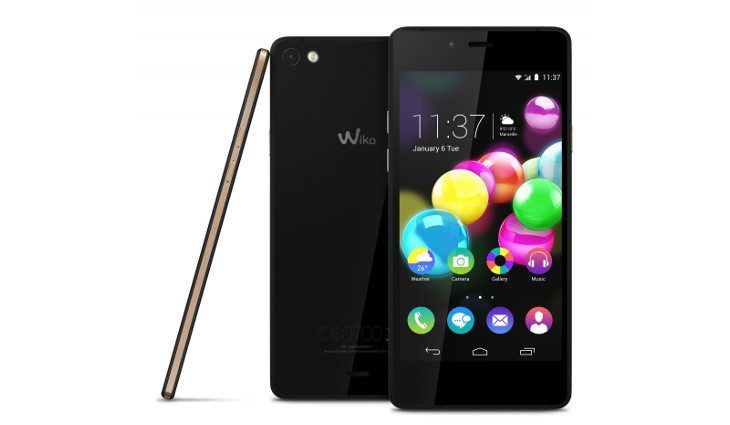 A lot of the gadgets we use hail from China, but there are smartphone companies in every corner of the globe. France's Wiko is one of them, and they've just unveiled not one, but two new handsets with the Wiko Highway Pure 4G and Wiki Highway Star 4G.
We're going to start with the smaller handset of the two, the Wiko Highway Pure 4G. The handset is thin and light with a 5.1mm profile, and it's sports a 4.8-inch display with a resolution of 720p. Powering the Wiko Highway Pure 4G is a 64-bit Snapdragon 410 with 2GB of RAM, and the storage space is listed at 16GB. The smartphone will have a dual 8MP/5MP camera combo to go along with Bluetooth, WiFi, 4G, a 2,000mAh battery, and Android 4.4.
If you're looking for something a little larger, the Wiki Highway Star 4G may be the wiser choice. The RAM, storage, and connectivity options remain the same, but it has a larger 5-inch 720p panel. The processor is listed as a 1.5GHz octa-core chip, but the maker is unknown at this time. Rounding things out for the Wiki Highway Star 4G is a 13MP rear camera, 5MP front-facing snapper, 2,450mAh battery, Android 4.4, and dual-SIM functionality.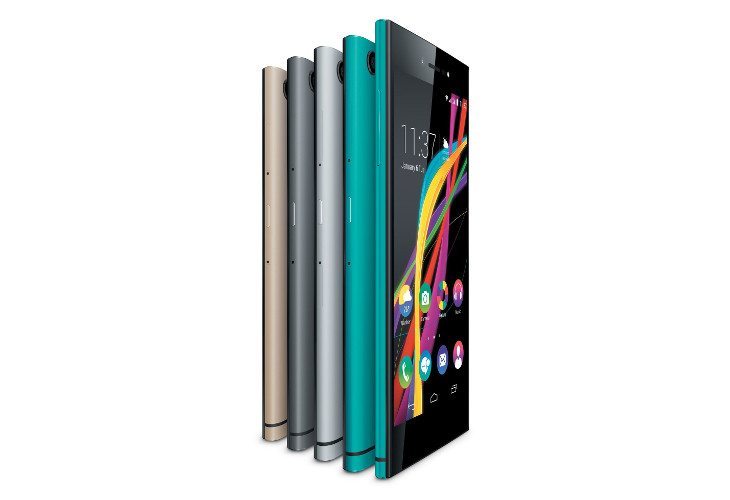 Pricing and availability for the Wiki Highway Star 4G, and Highway Pure 4G isn't known at this time, but the company has said the smartphones will arrive within the first half of 2015. The exact date is expected to be announced later this week and pricing shouldn't be far behind.
via – GSMarena   source: Frandroid