HTC One M9 vs One M8 initial look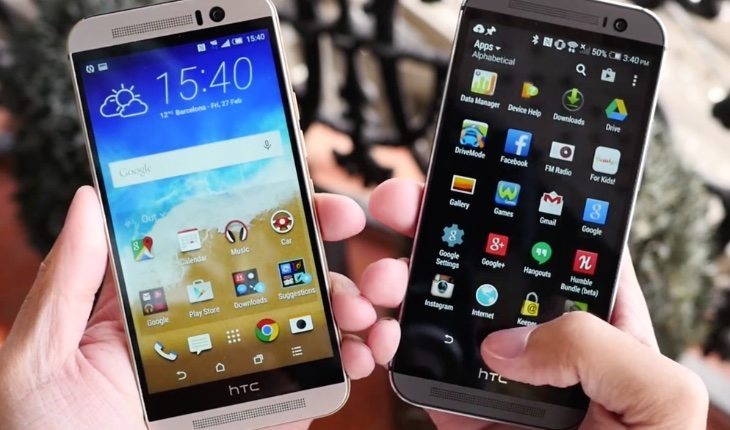 The HTC One M9 was finally unwrapped yesterday and after it's official debut it was felt by some to be a little underwhelming. HTC's flagship smartphone has been long awaited and when it was formally made official it was pretty much what we expected, with nothing overly exciting. There are some upgrades though, and plenty might be thinking of purchasing the One M9 or wondering whether to upgrade from the One M8. We have a video today of the HTC One M9 vs. One M8 in an initial comparison.
The release of the One M9 is expected to start rolling out later this month and if you want to check out details on specs and more head to our launch article on it, or alternatively a video look at the One M9 vs. the new Samsung Galaxy S6 that focuses on the benefits of each. For a look at how it compares with the One M8 we have a YouTube video from Android Authority that will give you a better idea of the differences and also the similarities.
It begins with the designs and notes that the One M9 combines elements of the One M8 and original One M7, showing some of the finer design points. If you were hoping for something very different you're out of luck, although the handset still offers a premium look and feel. The displays are then discussed and nothing much has changed here, as they are both Full HD resolution. Some may be surprised here that the One M9 hasn't stepped up to Quad HD resolution as so many other flagships have done.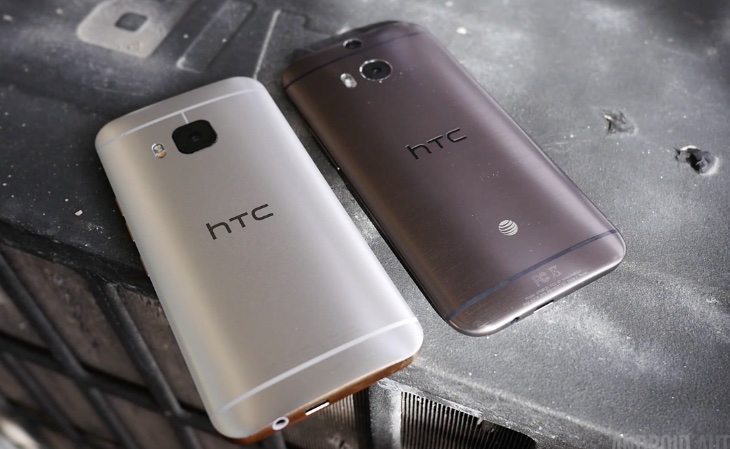 The video then runs through specs of the two phones, the new version of HTC's user interface (Sense 7), and then moves on to the cameras. The set up here has changed from that of the One M8, although the reviewer points out that in testing so far the camera performance has been uneven. However, a software update is on the way that should solve some of the initial issues, so it will be interesting to see how it's judged after time.
The last part of the comparison covers the software experience before the final summing up. We'll let you find out the verdict when you view the video below, and then we'd be happy to receive your comments. Are you wowed by the new HTC One M9, or perhaps you feel it didn't quite deliver as much as you hoped for?