FIFA 15 UT update with transfers, but once again issues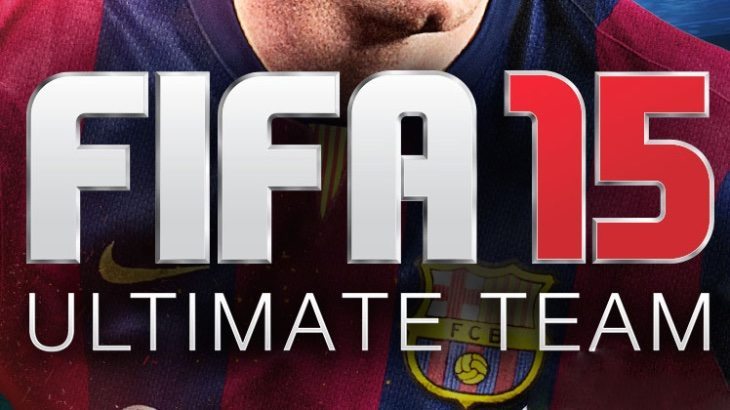 We like to keep readers informed for various popular apps and FIFA 15 Ultimate Team is one of those. Unfortunately it sometimes seems that every time this app is updated there are problems. Now a new FIFA 15 UT update has arrived with transfers, but once again there are issues being reported by users of the iPhone and Android apps.
Writing about difficulties with this app seems to be a regular occurrence, but if these problems didn't exist we wouldn't have to keep pointing out how frustrating this is for FIFA 15 UT app users. The latest update arrived yesterday on the relevant app stores, bringing it to version 1.3.1. This brought new transfers and updated team rosters, such as Juan Cuadrado from Fiorentina to Chelsea and Wilfried Bony from Swansea to Manchester City. It also offers supposed improvements to the stability of the game.
Despite said improvements we've still being informed by readers about problems with the app. For example one reader comments, "I logged in with Facebook, but it keeps glitching and keeps bringing me to the home page." Looking at the App Store and Google Play descriptions of the app we can see further evidence that all is not going smoothly.
For instance one iOS device user comments, "Loved this game now it's terrible! So what happened was I bought the upgraded Zabeleta and replaced my RB with him… What happens next? It says there is a problem connecting to the EA servers. I hadn't played it since until there was an update I believed it would fix it but I was proven wrong! I'm in division 3! Fix this now please!" Another writes, "Every time your opponent disconnects during an online season game, you automatically lose 3-0 by default, even if the game just started without a ball being kicked. Out of 10 season games, this can be expected to happen 3-4 times. It's the most infuriating problem I have ever found in a game!"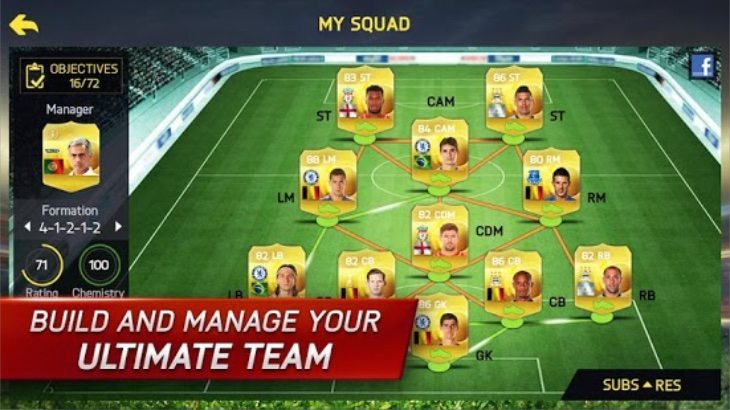 Meanwhile there are plenty of comments from Android device users such as this one today that says, "Upset. How come your every update creates more bugs in the game? I can't collect my synergy prize, most of the time it says server not connected." Another player comments, "The update doesn't even allow me to enter because I logged in through facebook and stupid connectivity problems, now I hate this game 99.99999%."
We could go on and on as there are plenty more negative remarks but you can get the drift from the above. Yet again users of the FIFA 15 UT app are encountering problems that should really be avoidable, and we find it hard to understand how EA can let these issues continue.
We'd really like to receive your comments about this. Are you using the latest FIFA 15 Ultimate Team update? If so, is everything plain sailing or are you one of those facing problems? Maybe you're becoming increasingly irritated that EA doesn't fix the app? Do let us have your comments about this.