Nvidia Shield Android Console announced with 4K capabilities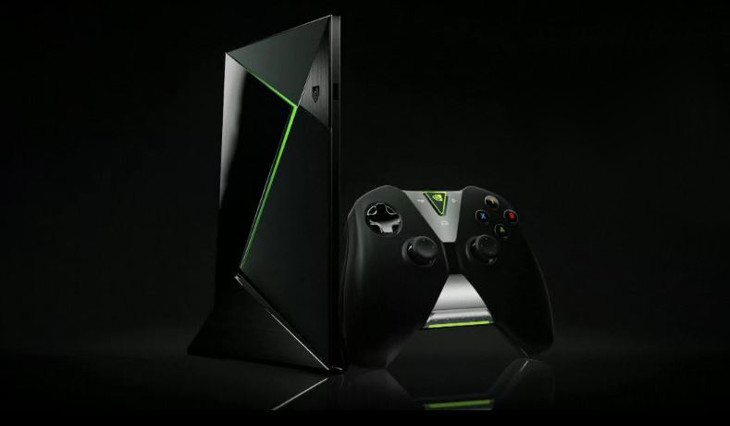 Nvidia was scheduled to make a major announcement today, and while most folks thought we would see a new shield tablet, that's not what the company had in store. They unveiled the Shield Android Console, and it's the kind of device Android gamers have been waiting for.
There are many ways to get your favorite mobile games to the big screen, but it isn't always easy and not all mobile games are made to be stretched 50-inches. The Shield Android Console is going to take some of that pain away, and if you're setup is high-end enough, you'll be able to game out in stunning 4K. It's not your typical streaming box…
In addition to 4K, the Shield Android Console will work with Nvidia's Grid service, which allows you to stream certain PC games. The console can stream 1080p at 60fps, and there will be plenty of content at launch between Grid, NVIDIA's store, and Google Play. The streaming box will also support Android TV, so movies and TV shows will be a button press or voice search away.
The Shield Android Console is going to need plenty of pop to push out 4K and 1080p at 60fps, and Nvidia has made sure it's going to have it. The box will run the new Tegra X1 chip with 3GB of RAM, and has all the ports you could hope for with USB Type-A, USB 2.0 & 3.0, Ethernet, and HDMI out. It also supports WiFi, Bluetooth and has a micro SD card slot.
If the Nvidia Shield Android Console sounds like your cup of tea, you won't have to wait long to pick one up. The high-tech streaming box is going to roll out in May, and will be very affordable at $199 with a controller included.