LG rumored to produce a new Flagship Series for 2015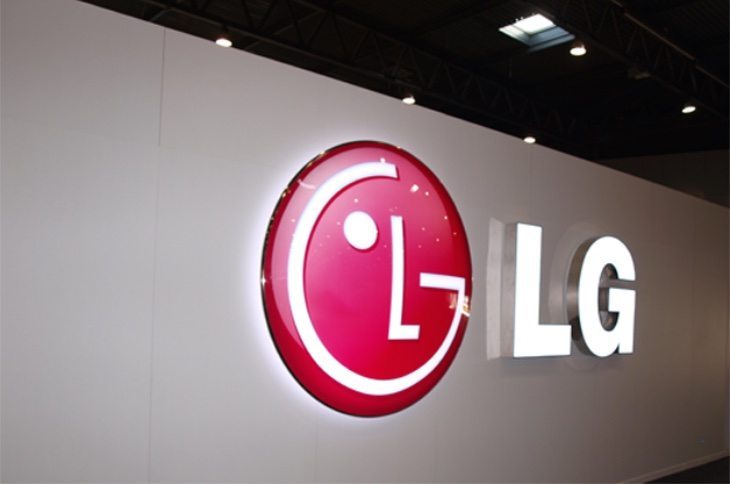 We knew LG wouldn't bring the LG G4 to MWC 2015 this year, and now an interesting rumor out of Korea says the company may have huge plans later this year. The LG G4 is still in the works, but the company is said to roll out another premium series that will outdo last year's popular flagship.
LG didn't have the biggest presence at MWC this year, but they did show off four new midrangers along with the LG Watch Urbane and it's LTE enabled counterpart. The LG G4 release wasn't brought up, but the company's CEO, Cho Jun-Ho, let loose some new that has definitely grabbed out attention as we'll be seeing a new high-end series from LG this year.
During an interview at MWC, Jun-Hotold the media that LG is "planning to release a product that stands above the G series." He said that the line would launch during the second half of the year, but that's all we have to go on for now. That said, we have a couple of ideas of where the company might turn with the new premium lineup.
Flexible displays are coming, and you can bet Samsung won't be the only company to produce one this year. We saw the dual-edged BlackBerry Slider yesterday, and LG already has experience with the LG G Flex and its sequel. The G3 already had top-tier specs when it was released, so we feel design or features will be the differentiating factor with LG's mysterious new lineup.
As excited as we are to see Sammy's slick new handsets, there are still a lot of days left on the calendar this year. While some were disappointed to see LG not show the LG G4 at MWC, it gives the company a bit of an edge with their new premium series as they get to see what the competition has and can adjust accordingly.
What do you think LG has up its sleeves for the second half of 2015?
via- GforGames   source: Korea Herald