Huawei Watch vs Moto 360, best of each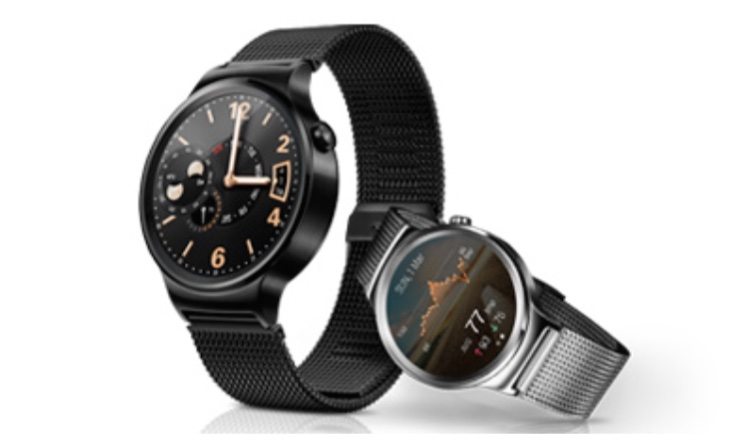 Wearable technology devices are a growing market and there's a lot of attention right now on the upcoming Apple Watch. However, Huawei has just announced its smartwatch that is going to release in summer in various world regions. It has a circular face like the Motorola Moto 360 smartwatch that released in September last year, and now we're going to look at the Huawei Watch vs. Moto 360 and the best of each.
These are both Android Wear devices, and you can see much more on the Moto 360 in our previous articles on the smartwatch here. Alternatively you can head to our Huawei Watch launch article for specs and more on this latest device. If you're considering either of these watches you might like to take a look at the concise YouTube video that we are sharing today. We've placed it below this article for ease of viewing.
Rather than a long-winded comparison the video focuses purely on the advantages of each device over the other. The Moto 360 has received plenty of praise, so it will be interesting to see how it stacked ups against the Huawei wearable. It begins with the benefits of the Huawei Watch, and a few of these are that its display has 40% higher ppi, it has a stainless steel back, and a 20% faster processor. We won't list all of the pointers here as you can see them on the video.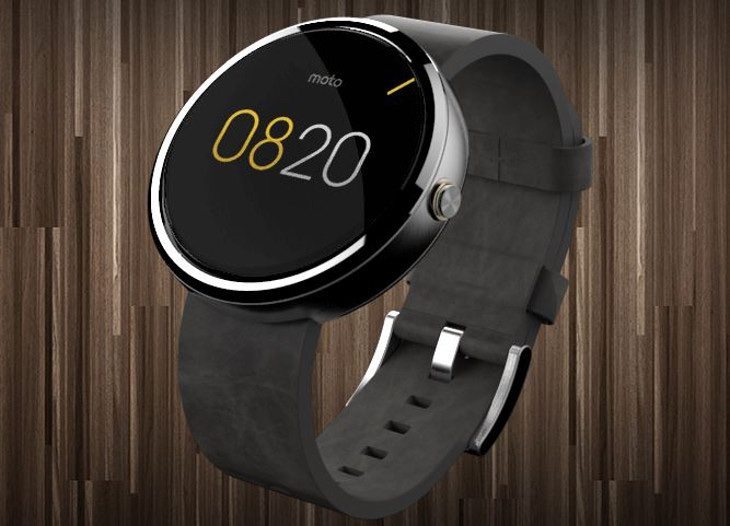 The second half moves on to the advantages of the Moto 360 against the Huawei Watch. Some of these are wireless charging, an 11% larger display, and dual microphone. The video concludes by listing all of the aspects mentioned side-by-side for an easy comparison. This may help you to decide between them based on what is most important to you.
Are you considering purchasing either of these smartwatches? If so, are you more likely to choose the Huawei Watch or the Moto 360?