New Nokia 1100 Android phone sets tongues wagging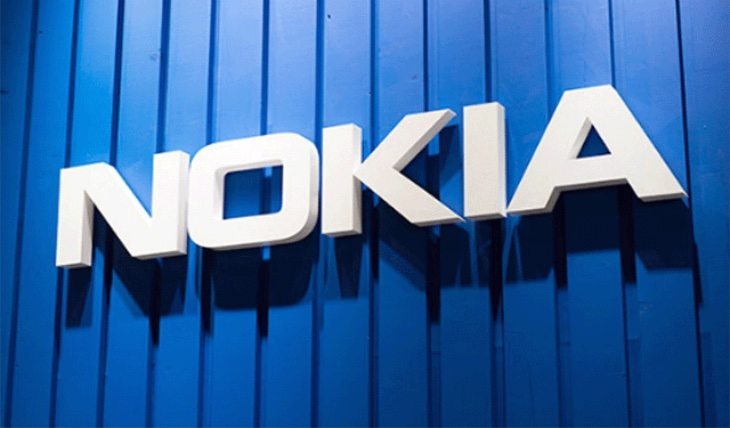 Now here's an interesting snippet of news to start the day with. Way back in 2003 there was a Nokia phone called the 1100, a model that was extremely popular in its day. Now a new Nokia 1100 Android phone appears to be in the works, and as you can imagine this has set tongues wagging. After Microsoft took over the Lumia brand, plenty of people would like to see a new Nokia smartphone.
Some readers will have heard of the Nokia N1 Android tablet that recently released and has received high praise. So the idea that Nokia could be returning to the smartphone scene will be of interest to many, especially with an Android phone rather than a Windows Phone device. The new Android Nokia phone has come to light that uses the old 1100 model number and is in the testing stage. The news came from a benchmark spot that gives some of the specs of the Nokia handset that is in development.
The Nokia 1100 has a 1.3GHz MediaTek MT6582 quad-core processor, and that would support other specs of a display with 1280 x 720 resolution, and an 8-megapixel rear camera with 1080p video capture. The benchmark test also showed that the device is running Android 5.0 Lollipop, but the name and also the current specs could well change by the time it hits the shelves, as we'll explain next.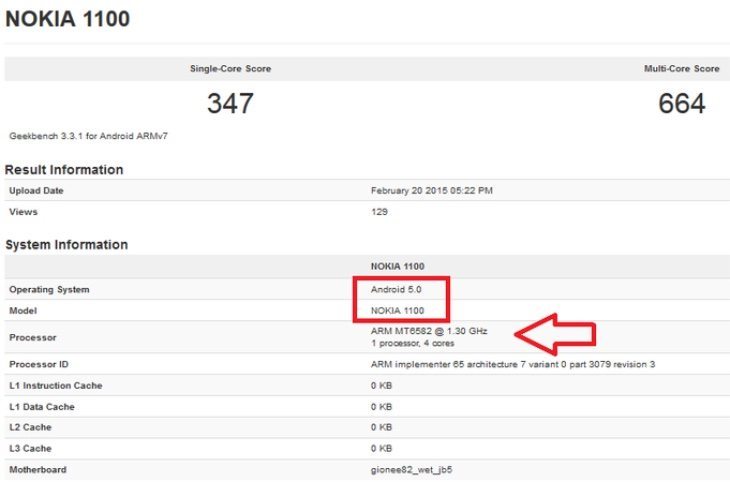 If you're excited to hear about the prospect of a new Nokia smartphone, don't hold your breath. Although the company recently came up with the N1 tablet, part of its deal with Microsoft means that Nokia won't be able to release a new smartphone until Q4 in 2016! Hence, it's early days on the Nokia 1100, but intriguing all the same.
What are your first thoughts on the Nokia 1100 and the company returning to the smartphone market with a new Android handset, even though it may be some time yet? Do send your comments to share your opinions on this.
Source: Geekbench
Via: Phone Arena