Huawei Watch price rumored to be insanely expensive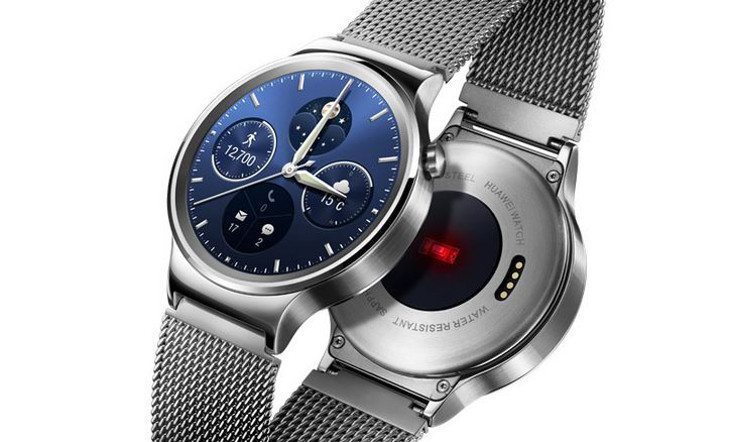 One of the big surprises of MWC 2015 didn't come from HTC or Samsung. It came from Huawei in the form of the Huawei Watch, and the elegant round design took a lot of folks by surprise. The company has been pretty quiet about the Huawei Watch price thus far, but a new rumor suggests the wearable may be unaffordable for many.
BGR is reporting that one of their sources has informed them of the Huawei Watch price. Keep in mind, none of this is official, but the smartwatch is said to cost a whopping $1,000. That is absolutely staggering for a smartwatch, especially when it's not made from precious metals. Unless it's packing something secretive under the hood, we have a feeling the price will be a huge turnoff.
The Huawei Watch is definitely in the running for the sleekest wearable around. The LG G Watch and  Watch Urbane are round and classy, but not nearly as expensive as the rumored price tag on the Huawei Watch. Unless this rumor is false, Huawei thinks extremely highly of their new wearable or it is going to be extremely limited and hard to purchase. All three are possibilities…
As mentioned, the Huawei Watch price is just an unconfirmed rumor at the moment, so there's no need to get out the pitchforks or take a loan just yet. That said, we've seen stranger moves with pricing on new gadgets so anything is possible.
How much would you shell out for the Huawei Watch?
source – BGR