Man Utd latest news, match day experience with new fan app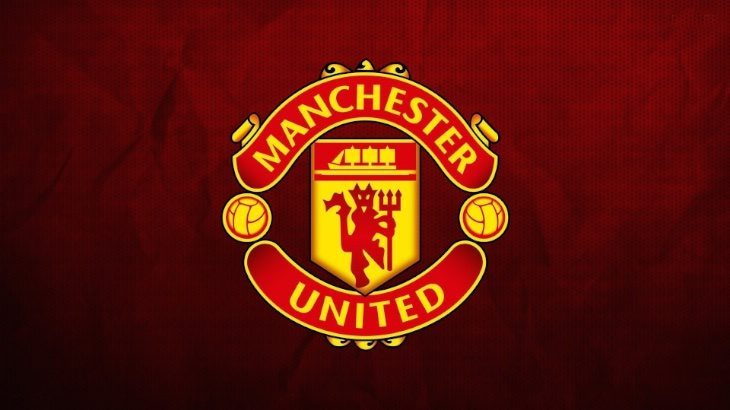 David de Gea, Wayne Rooney, and Juan Mata, what do all these names have in common? Of course they are all players for one of the greatest football clubs in the world, Manchester United. If you're a Red Devils supporter and want to engage with other fans and more, we have details of how you can get Man Utd latest news and match day experience with a new fan app.
After the win against Newcastle last night Man United are currently in fourth spot on the Premier League table, staying in touch with the aim of at least ending up in the top four. If you're a fan who likes to keep on top of latest Old Trafford developments as well as engaging with other supporters then you may enjoy a free app that is available for both the iOS and Android platforms.
The Manchester United FC Fan App from Spontly offers the latest news, fixtures and results for the team and can optimize your enjoyment of matches with a live match day stream and interaction. Users can check-in to matches and share their comments and photos with others in the live event stream, enabling lots of different takes on the game and the opportunity to share opinions with fellow supporters with in-play commenting.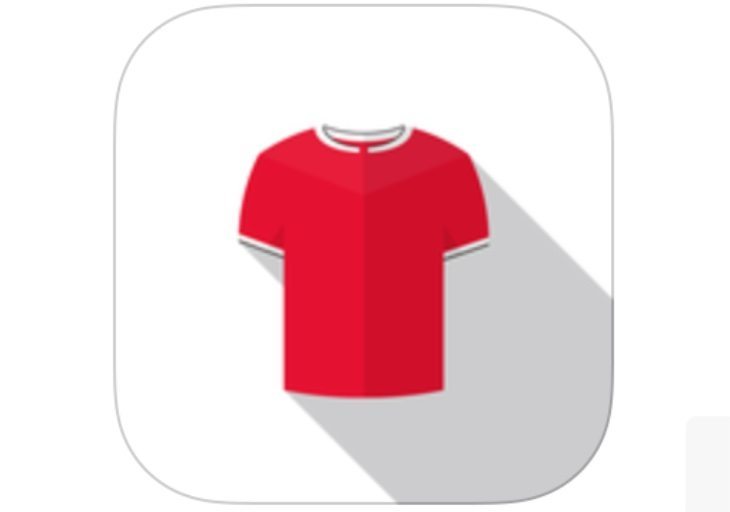 Match day moments can also be shared from the app to Twitter or Facebook, giving and receiving likes, and users can also get the latest news with notifications and messaging. Therefore those waiting for developments on Jonny Evans and 'Spitgate' or waiting to see if Marouane Fellaini will have a haircut will be able to stay in the loop!
The iOS version of Manchester United FC Fan App is available from iTunes for iPhone, iPod touch and iPad and it arrived in the App Store on February 18th. If you want the Android version this is available from Google Play. It's always interesting to see new apps arrive and as this one is free you have nothing to lose by checking it out.
Are you going to try this Man Utd fan app for news and more about the club? If so we'd be interested to hear if you'd recommend it to other readers, so why not send us your comments.