Meizu MX6 design and specs are looking ahead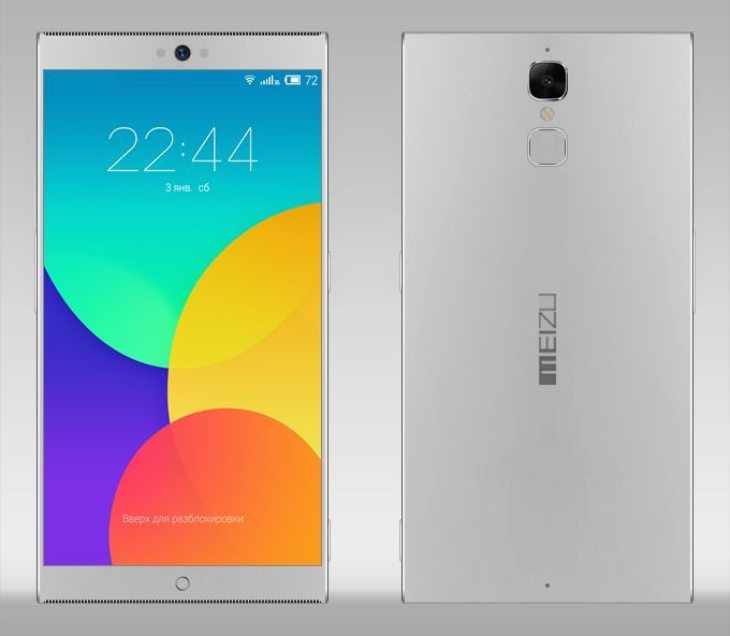 The Meizu MX4 and MX4 Pro released late last year and received plenty of approval, and now some are already looking ahead to further impressive devices from the company. Recently we showed a concept idea for the Meizu MX5 that is likely to release later this year. Now the same designer has gone one step further with a Meizu MX6 design and specs that are looking ahead.
You can check out the previous Meizu MX5 concept here. It was designed by uva7dance and included some appealing specs to tease us with possibilities. Now the designer has turned to the Meizu MX6, which wouldn't be likely to appear until 2016, so it's pretty intriguing to see what has been imagined for the handset.
As far as the design goes this looks like a premium metal slab with an interesting touch in the razor-like edging to the top and bottom. It has extremely slim bezels and on the reverse below the camera there's an area that seems likely to be some kind of sensor. Now we'll move on to the very enticing specs that many of you will like the sound of.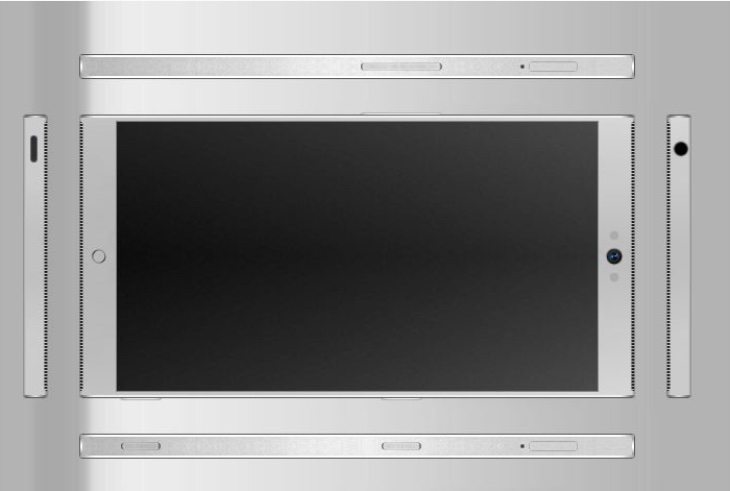 This Meizu MX6 smartphone vision would pack a Snapdragon 820 processor (due to release later this year), a 5.5-inch display with resolution of 3840 x 2160, 4GB of LPDDR4 RAM, and internal storage models of 128GB and 256GB. It has a 22-megapixel rear camera, 8-megapixel front-facing snapper, and a 4100 mAh battery likely to provide plenty of juice. Add to all that stereo sound speakers, Bluetooth 4.2, microUSB 3.1, and 2 nano SIM slots and that completes the picture.
It's always good to hear from readers about what you think of concept ideas, so do let us have your thoughts on this Meizu MX6 vision. Can you imagine Meizu coming up with anything like this for 2016? Do you like the styling of this handset?
Source: Concept Phones