Zeptolab's King of Thieves finally hits Google Play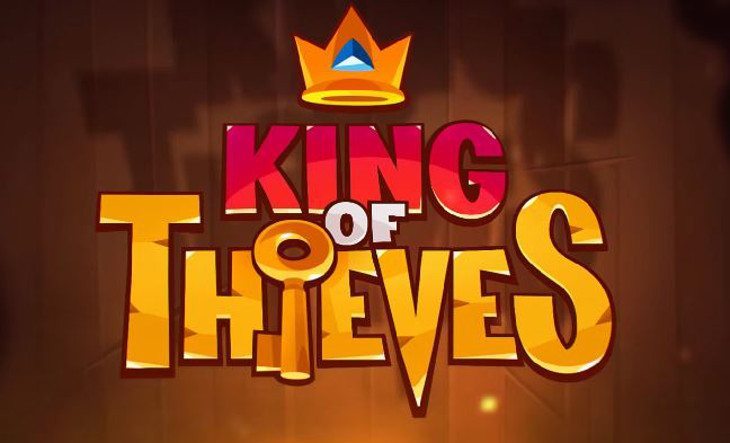 If you've picked up a mobile device over the past couple of years, you have probably played a ZeptoLab game. You may not know the name at first, but their main mascot, Om Nom is very recognizable thanks to Cut the Rope. The company has a new game out called King of Thieves, and after a small layover on Amazon, it is finally available on Google Play.
King of Thieves may be from the same folks behind Cut the Rope, but the gameplay couldn't be any more different. There are no ropes to cut or candy to eat this time around. Instead, you'll have to steal gems and gold if you want to become the best thief around. It's easier said than done, and it's quite a bit of fun as well — especially if you dig PvP.
The actual gameplay behind King of Thieves is platform-based as you'll have to jump over traps to snag peoples loot. That said, you'll also have to lay down you own traps to keep other players from stealing gems out of your dungeon. Needless to say, there's a lot of content in the game between challenges, Â 80 levels and PvP matches.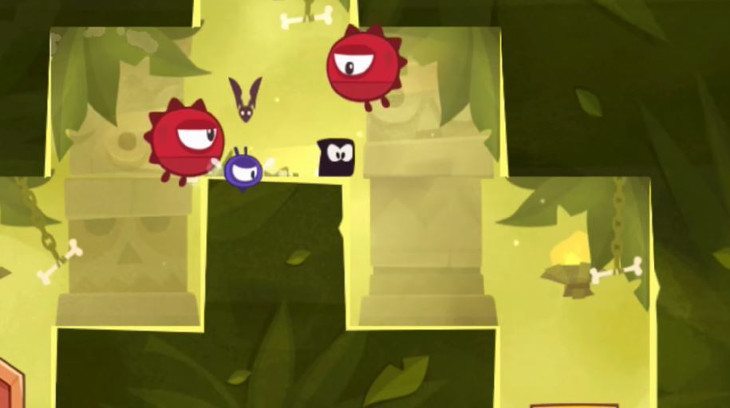 If you're looking for a unique puzzle-platformer to play this weekend, you can't go wrong with Zeptolab's King of Thieves. The style may not be for everyone, but there's plenty to keep you busy and it's very simple to pick up and play. If you're ready to give it a whirl, you can head on over to Google Play and pick up King of Thieves for free.