Huawei Honor 6 Plus India release tipped for the end of March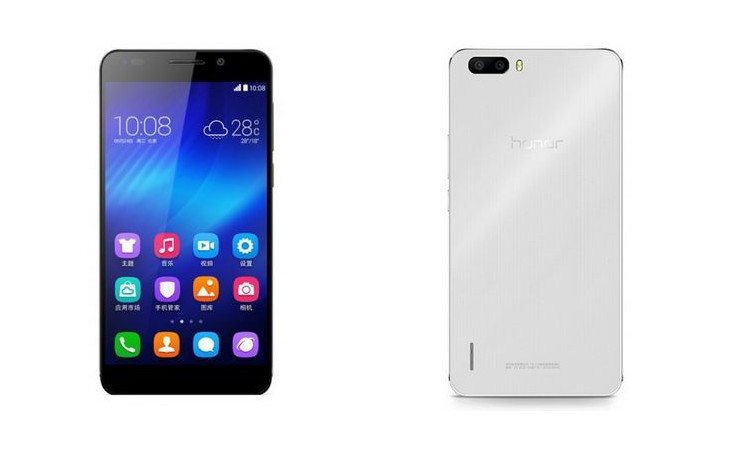 The Huawei Honor 6 Plus has been available in certain parts of the globe since late last year, but if you live in India, you have been out of luck. That's going to change sooner than later as the Huawei Honor 6 Plus India release has been set for the end of this month.
Huawei has a small army of handsets at their disposal, but they're pretty selective about which ones leave the homeland. The Huawei Honor 6 Plus is already bound for a release in the UK soon, and now they've revealed the smartphone will become available in India towards the end of March although no firm release date was given.
As for the specs, the Huawei Honor 6 Plus features a 5.5-inch 1080p display, and is quite powerful thanks to a Kirin 925 and 3GB of RAM. You'll get 16GB of storage, dual 8MP cameras, and a large 3,600mAh battery. The Honor 6 Plus is an LTE handset, and it will run Android 4.4 with EMUI on top. It's definitely "flagship" material, and the price should be affordable.
The Huawei Honor 6 Plus was priced at $399 unlocked through Oppomart back in January, so we expect to see similar pricing from the company as soon with its India launch at Flipkart. As nice as the specs are, Huawei will have to put a proper price tag on the Honor 6 Plus if they want to stay competitive with similar handsets in the region.