Waterproof iPhone may soon be in the works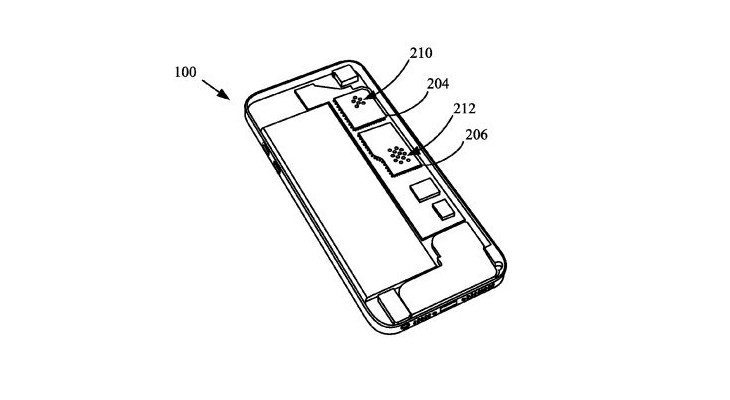 Waterproofing is something a lot of folks with Android handsets have come to enjoy over the past few years. A waterproof iPhone is something many Apple fans have been hoping to see, but has yet to show up. Well, a new patent shows Apple may have one in the works.
We've covered plenty of Apple patents in the past, and the waterproof iPhone patent is one of the newest to break cover. Needless to say, it's a good way to get a look at what the company "may" have in store for the future. Some patents are a bit more farfetched than others, but a waterproof iPhone could certainly be in the cards.
According the patent, the waterproof iPhone will have its innards covered in hydrophobic coating, and the patent is called "Methods for shielding electronic components from moisture." The coating will allow for a different type of waterproofing, not the "sealed" you see in many waterproof gadgets and smartphones. If Apple rolls out their waterproofing tech on a new iPhone, one would assume it would eventually trickle down to their tablet lineup as well.
For now, a waterproof iPhone out of the box is something you'll have to keep on your wish list, but it's nice to see the company is planning on adding the feature. We'll keep you updated as we learn more about Apple future plans for the iPhone.
via – Apple Insider    source: USPTO