Samsung Pay looks to rapidly expand by waiving Fees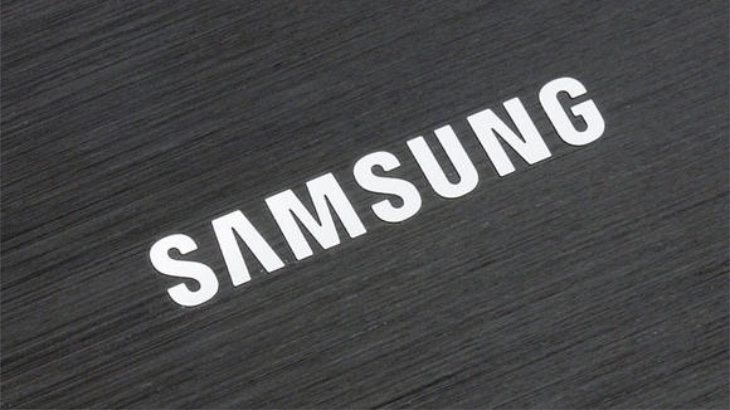 Mobile payments are coming whether you're ready for them or not, and Samsung made a bold move with the announcement of Samsung Pay. It's a move that has left Apple and Google wondering what's next, and today we may have gotten an answer as the company might wave fees for mobile payments.
Samsung seems to be off to a great start with Samsung Pay, even though the service won't really roll out until the Galaxy S6 hits the streets. When the company acquired LoopPay, they automatically got an advantage over their Apple-based counterpart as magnetic strip readers are found everywhere whereas Apple Pay is not. A new report of out Korea suggest they may also do away with fees associated with mobile payments as well.
Credit Card transactions and mobile payments generally require a fee of around 0.0015%, and the Korean media is reporting that Samsung is going the other direction. The company will not charge fee's in Korea, and will not charge the credit card companies it has partnered with. That means Sammy won't be making money from transactions in the country initially, which should allow Samsung Pay to grow rapidly.
Samsung likes money as much as the rest of us, and deciding to not charge fee's for mobile transactions may allow the company to reap bigger benefits in the long run. The timing of the report is perfect as well considering Apple has a major announcement today with the Apple Watch release where Apple Pay is expected to be discussed.
Are you excited to see Samsung Pay arrive on the next generation of Samsung devices?
via – GforGames  source: businesskorea.co.kr