Verizon Nexus 6 launch tipped for March 12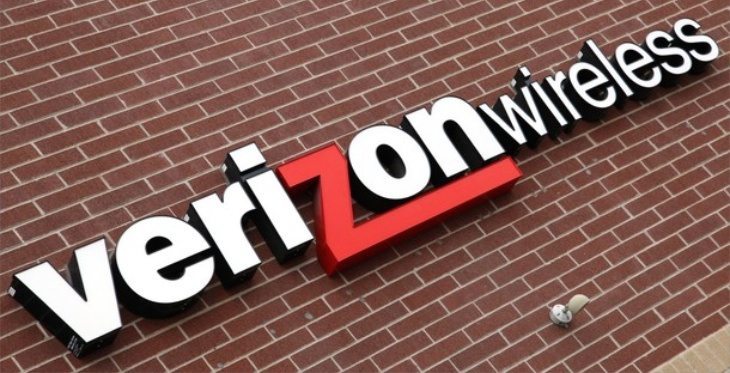 We've known the Nexus 6 was coming to Verizon for quite some time, we just weren't sure when it would actually arrive, because Droid Turbo. Well, it seems as if Big Red has accidently let the cat out of the bag as the Verizon Nexus 6 release will begin on March 12.
In early February, a small banner showed up on Verizon's site letting folks know the Verizon Nexus 6 release was still in the works. A month later we still don't have a firm release date, but we do have a leak from Reddit and some confirmation from Phandroid's sources. According to the leaks, the Verizon Nexus 6 will appear online for purchase March 12th and will arrive in stores a week later on the 19th. Better later than never as they say…
The Nexus 6 isn't "dated" yet, so it will still be able to hold its own against any flagship released in the first half of the year. The specs for the Verizon Nexus 6 are the same as the rest of the handsets, so you'll get a 6-inch QHD display, Snapdragon 805, 3GB of RAM, and 64GB of internal storage. The specs are nice, but the OS is the big selling point as you'll get the latest version of Android long before everyone else and long after most devices stop support.
It may have taken Verizon a while to release the new Nexus, but at least they are going to drop it before the 2015 flagships arrive… barring any last minute setbacks. As for the price, the handset will set you back $249 with a new 2-year contract or $699 unlocked. Alternatively, you can pick it up through Edge for $29.16 a month if you want to keep the upfront costs down.