Arsenal triumph over Man Utd and Welbeck celebrated on Arseblog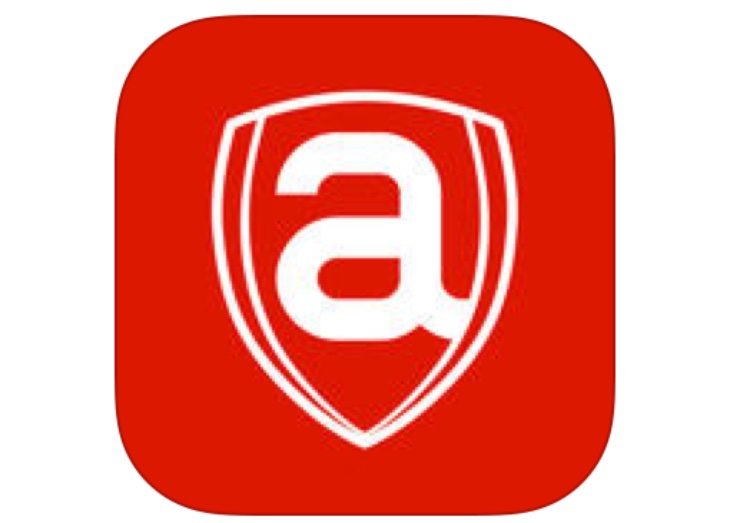 In the FA Cup quarter-final last night Arsenal took on Manchester United at Old Trafford, and Gunners fans will have been delighted at the 2-1 victory for their team. One particular nugget that proved hugely satisfying was Danny Welbeck's performance for Arsenal at his old club ground, something that really got people talking. Now the Arsenal triumph over Man Utd and Danny Welbeck's part in it are being celebrated on the Arseblog app.
It was a tense night of footballing action but Arsenal's Nacho Monreal slotted the first goal home. A thumping Angel di Maria cross was headed in by Wayne Rooney to equalize, but Welbeck finally took advantage of a clanger by Antonio Valencia to hit home the winner. Gunners supporters raised the roof at Old Trafford with the victory that takes them through to the semi-finals, and it was a night that many fans will remember for a long time.
If you're an Arsenal fan (which you probably are if you're reading this) you may want to join in the party and general gloating, and the Arseblog app is a great way to do this. The app is available for iPhone and Android devices and is the official app of the arseblog.com website, a daily blog with news, live blog on matchdays, articles, comments (affectionately known as arses), a weekly podcast, text updates, Twitter and more.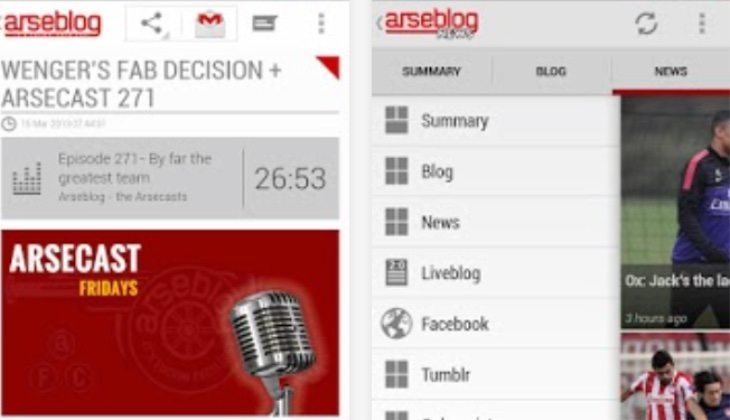 As you might imagine the app is revelling in the Arsenal triumph at the moment, and there's an enjoyable article about Welbeck haunting United. The news section includes a 'by the numbers' post, player ratings, Wenger hailing the win, and news about the FA Cup semi-final draw revealing that Arsenal will be taking on Reading or Bradford City. It's well worth taking a look at, and better still it's free so why not!
The Arseblog iOS app is available from iTunes for iPhone, iPod touch and iPad running iOS 7.0 or later. If you want the Android Arseblog app it can be downloaded from Google Play for devices running Android 2.2 or later. User reviews for the app on both platforms are extremely high, so if you haven't yet checked out the Arseblog app this could be a good time to do so.
Are you going to take a look at Arseblog to wallow in the glory of the Arsenal triumph against Man United? Give us your thoughts on the match last night and Danny Welbeck's contribution? Drop us your comments in the box below.