Lava Iris 325 Style arrives in India with a Rs. 2,599 price tag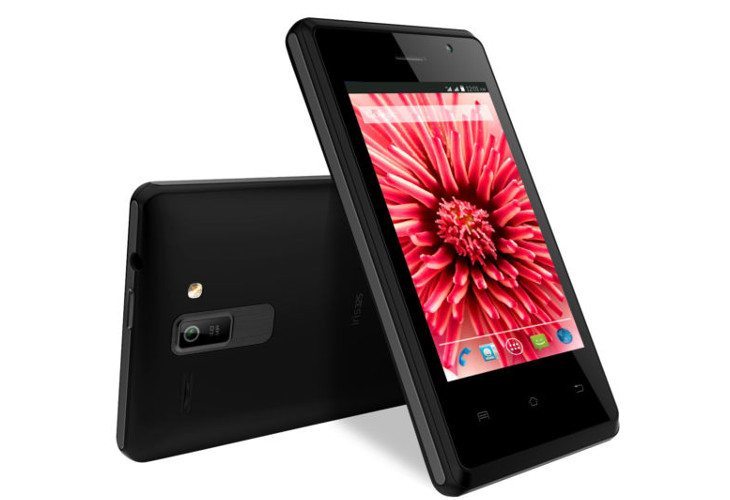 Lava has just announced another new midrange handset for India. The device hails from the company's popular Style line, and the Lava Iris 325 Style won't break the bank with a price tag of only Rs. 2,599.
The Lava Iris 325 Style is a smartphone on the low end of the spectrum, which is why it has the low price tag. That means you're looking at a tiny 3.5-inch display with a resolution of 320 x 480, and a dual-core 1.3GHz processor. The storage capacity is listed at 512GB, but is expandable up to 32GB through a microSD card, and you'll get 256MB of RAM to work with.
The backside of the Lava Iris 325 Style features a 2MP camera with an LED flash while the front-facing snapper is listed at 0.3MP. In terms of connectivity, the handset will have Bluetooth, WiFi, GPRS, EDGE, and a micro-USB port. There's not mention of 3G at this time, but it is a dual-SIM handset. The Lava Iris 325 Style will sip its power from a 1,400mAh battery and runs Android KitKat 4.4.
The Lava Iris 325 Style hasn't appeared on the company' s official website yet, and there's been no word from the company on the device at this time. That said, it's already available through eBay.in for Rs. 2,599 if you are interested in picking one up.
via – Gadgets NDTV