Moto E 2nd gen vs Lenovo A6000 specs decider
Two recent additions for the budget end of the smartphone market are the Lenovo A6000 and the Motorola Moto E (2015). The Lenovo handset is already proving popular, and the new version of the Motorola handset is also bound to be a big seller following the popularity of the original Moto E. If you're in two minds about which one to buy you might like to take a look at our Moto E 2nd gen vs. Lenovo A6000 specs decider comparison.
These two devices are close in pricing and also both Android devices, so they are likely to appeal to the same sector of the market. If you don't have a preference of design or branding then the specs are likely to be the determining factor, so let's take a look and see what they each have to offer.
Processors
The new Moto E comes in two variants. The 3G version of the phone has a 1.2GHz Snapdragon 200 quad-core processor and Adreno 302 graphics while the 4G LTE version has a 1.2GHz Snapdragon 410 quad-core processor and Adreno 306 GPU. The Lenovo A6000 also has a 1.2GHz Snapdragon 410 quad-core processor and Adreno 306 graphics.
Display
The Moto E 2nd gen has a 4.5-inch IPS LCD display with resolution of 960 x 540 and 245 ppi. The Lenovo A6000 has a 5-inch IPS display with resolution of 1280 x 720 and 294 ppi.
RAM and Storage
There's nothing between them here as they both have 1GB of RAM and 8GB of internal storage, expandable via microSD to 32GB.
Camera set-up
The Motorola handset has a 5-megapixel rear camera with autofocus and a VGA front-facing camera. The Lenovo phone has an 8-megapixel rear camera with autofocus and LED flash and a 2-megapixel front-facing camera.
Battery
This is a close run thing as the Moto E has a removable 2390 mAh battery while the A6000 has a removable 2300 mAh battery.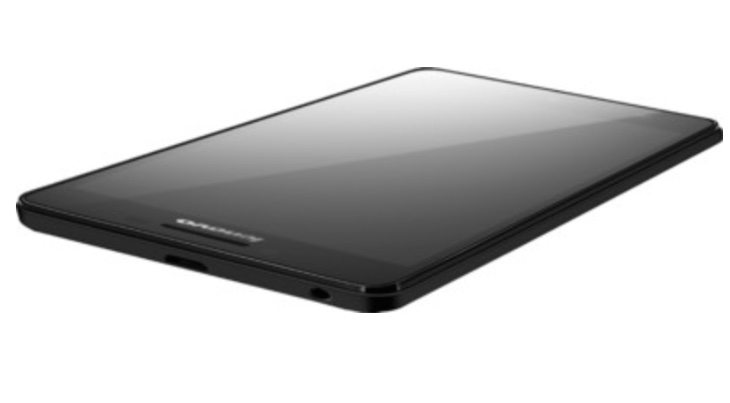 Connectivity
This gets a bit complicated as the Moto E comes in both 4G and 3G variants, and the 3G version is also coming with dual SIM for some markets such as India. The Lenovo A6000 is a 4G LTE dual SIM handset. Connectivity options that are the same for both include WiFi 802.11 b/g/n, WiFi hotspot, Bluetooth 4.0, GPS, and microUSB 2.0.
Operating System
The new Moto E runs Android 5.0 Lollipop while the Lenovo A6000 runs Android 4.4.4 KitKat with Lenovo's Vibe 2.0 UI.
Dimensions and Weight
The second-generation Moto E measures 129.9mm x 66.8mm x 12.3mm and weighs 145g. The Lenovo A6000 measures 141mm x 70mm x 8.2mm and weighs 128g.
Price
The Lenovo A6000 is available for India at a price of Rs. 6,999 (approximately $111) but is only being sold in flash sales via Flipkart so can be difficult to get hold of. The Moto E 2nd gen has released at $149.99 for the 4G LTE model or $119.99 for the 3G-only model. We recently reported that the 3G Moto E model for India will go on sale at Rs. 6,999, the same as for the Lenovo A6000. The expected price of the 4G version is around Rs. 8,999.
When it comes to specs we can see some of this depends on whether you want the 3G or 4G version of the new Moto E, but regardless of which one there are some similarities to the specs of the Lenovo phone. However, there are also some differences that buyers might want to take into account.
For example, benefits of the Lenovo A6000 are a larger display with higher resolution and better camera capabilities, and it's also quite a lot slimmer and lighter than the new Moto E. The Moto E does have a slightly higher battery capacity but to be frank there's not too much of a difference, but it also runs the latest version of Android so this could sway it for some potential buyers.
After weighing things up we'd be interested to hear which of these two affordable smartphones you are more likely to purchase. Does your pick go to the Moto E 2nd gen or the Lenovo A6000?