Samsung Galaxy S6 Active specs show a 5.5-inch panel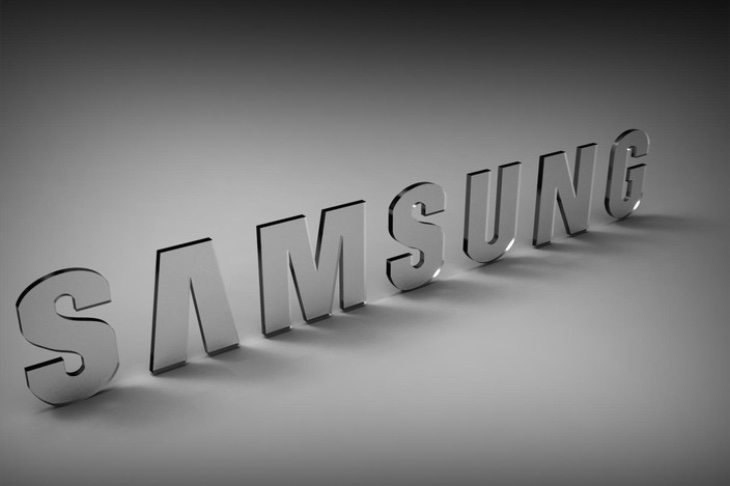 Everyone knows Samsung likes to put out variants of their popular smartphones, and last year rumors arose that they may cut back. The Samsung Galaxy S6 and the S6 Edge haven't arrive yet, and we are already getting word of a variant. We think you'll be pleased with this one, as the Samsung Galaxy S6 Active is rumored to pack some high-end specs.
The Samsung Galaxy S6 is a premium device in every sense of the word, but it's the kind of device that will make you feint if you drop it without a proper case. Sammy has produced many rugged handsets in the past, and the Samsung Galaxy S6 Active looks to be a device based on its latest flagship. Details are light, but one can assume it won't have sexy dual edges.
The Samsung SM-890A was tipped to be a new Samsung device, and UA profile from Samsung's site confirmed the existence of such a device. Today it has surfaced again through a Zauba import listing for India where it's shown to have a 5.5-inch display and a single SIM card slot. Next to nothing is known about the specs, but it's thought to have a QHD panel and will definitely feature the water-resistance and ruggedness that the Galaxy S6 lacks.
Aside from the UA profile, nothing "official" has appeared on Samsung's end in regards to the device. As it's part of the Galaxy S6 family, we expect that to change soon especially considering the previous model was released in May.
via – GSMarena  source: Zauba