Mysterious LG phablet clears the FCC headed for Sprint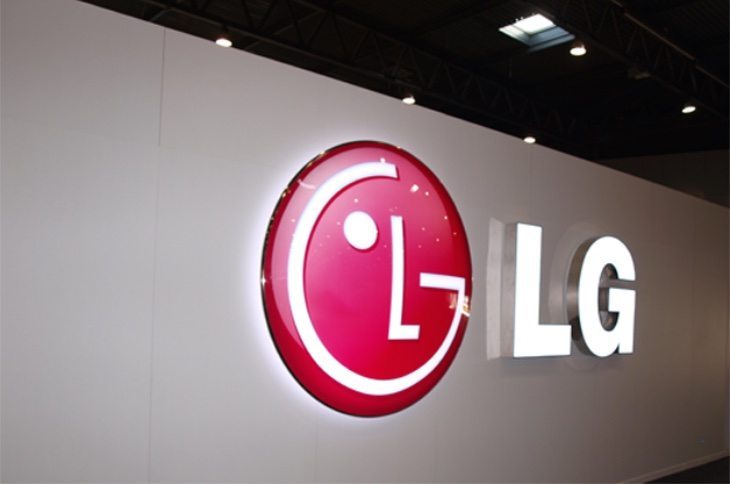 We've gotten a few glimpses of a device believed to be the LG G4 this week, but everyone knows LG has numerous smartphones planned for 2015. One of them has just passed through FCC certification, and it's going to be a bit bigger than last year's G3.
The folks over at Phonearena have uncovered information on an upcoming handset with the model number LG LS770. The device is headed to Sprint in the US, and it is going to be quite large with measurements of 79.3mm x 154.1mm. That puts it at a little over 6-inches tall, with a 147mm display, which is around 5.8-inches.
FCC filings generally don't provide a wealth of information, but the LG LS770 listing is an exception to that rule. The smartphone will have a removable battery rated at 11.6Wh at 3.85 volts, and the LTE bands it supports further confirms it's going to Sprint. LG's filing also points towards a smart cover, and a stylus may be a possibility as well. Are we looking at the follow-up to last year's LG G3 Stylus?
We don't believe the LG handset shown in the FCC filing is the mysterious "special" device the company is rumored to drop later this year, so we're probably looking at a variant of the LG G4 or a new type of mid-ranger. Stay tuned, and we'll keep you in the loop as we learn more.
via — Phonearena    source: FCC