Best Samsung Galaxy S6 features rundown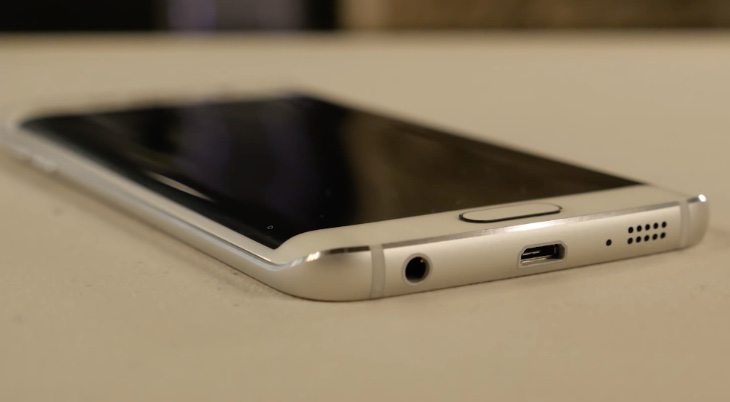 On March 1st the Samsung Galaxy S6 was made official to a waiting world. This is a dominant Android smartphone line and there was plenty of anticipation for the next in succession. It brings a whole new look to the series as well as notable specs. Today we're sharing a best Samsung Galaxy S6 features rundown on video.
Since the phone was announced we've brought readers plenty of news on the Galaxy S6, which is due to release in April in regions worldwide. This includes comparisons with other phones such as the iPhone 6, HTC One M9, Galaxy Note 4 and more, so feel free to check out our previous articles on it from this link.
The S6 has been well received by many people although some have reservations about the lack of microSD and non-removable battery on the new flagship. Nevertheless it will sell in droves, but if you're not sure yet about it yet you might enjoy a YouTube video from Phone Buff. The video focuses on some of the top features of the Galaxy S6 and could help you to decide whether you want to buy it or not.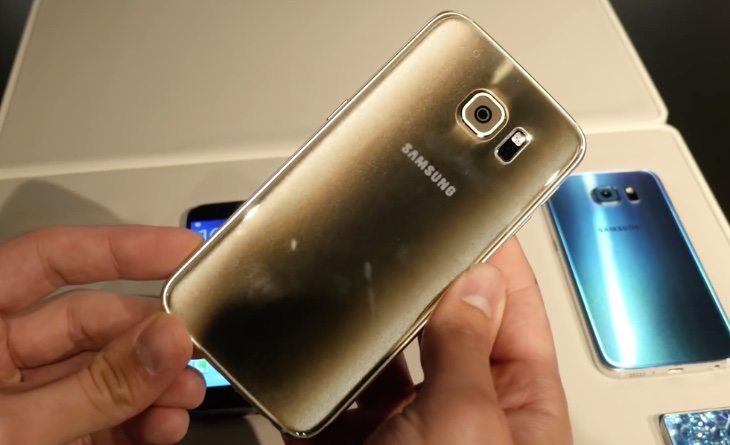 We've embedded it below this article for your viewing convenience, and it begins with looking at the new build and design of the S6. This gives an excellent opportunity to get some close-up looks at the handset from all angles, and it's clear to see that this is one sleek-looking phone. The next feature covered is the display and this comes in for a lot of praise while the reviewer also discusses some of the differences between the screen of the S6 and S5.
The video goes on to look at 8 more of the new features of the Galaxy S6. These include the performance with details of processor, the fingerprint scanner as it has changed from a swipe scanner to a touch sensor, and a new payment system dubbed Samsung Pay. Further features reviewed include the camera, charging, the speaker experience, storage, and finally the software changes as Samsung has trimmed back its TouchWiz UI.
The reviewer discusses each of these aspects in turn, giving some useful insight and pointers along the way. When you've taken a look we'd love to hear your thoughts on Samsung's new flagship. Have you now decided that the Galaxy S6 will be your next smartphone? Maybe you're still considering it against another of the newest handsets on the market? Drop us your comments in the box below.