Official F1 app update for new season, Android and iOS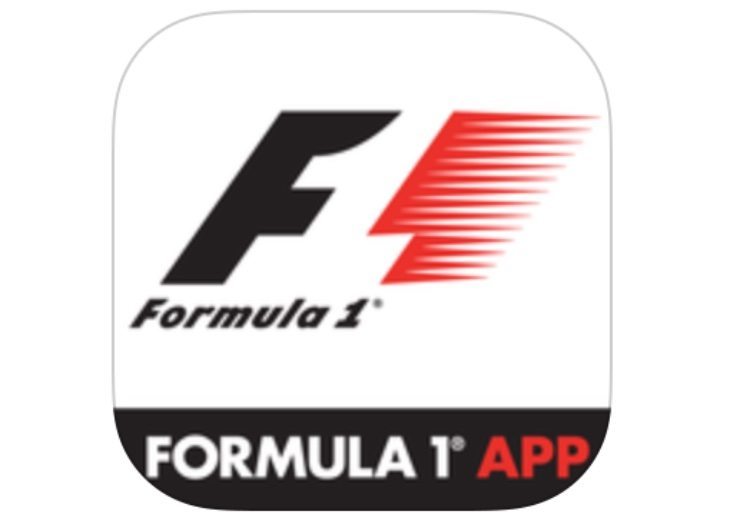 Hold on to your hats as the Formula One 2015 season is about to begin. The Australian Grand Prix is first up this weekend and the anticipation is building nicely. Lewis Hamilton is the defending Drivers' Champion with Mercedes the current Constructor's Champion, and now doubt there will be many twists and turns over the next few months until the next victor is crowned. If you want to optimize your Formula 1 enjoyment then why not try out the official F1 app, as an update has just arrived for the new season for Android and iOS.
You can follow all of the new Formula One season with this app, which offers the latest news. Users can follow favourite teams and drivers and access exclusive news and videos and post-race highlights. Features of the app include the 2015 schedule, a live race leaderboard and team and driver standings. The app is free but in-app purchases are available for a premium experience with a subscription or F1 Access Annual Pass.
This will give you many more features such as official live timing of all sessions, sector times, tyre information, and pit stops. It also offers an interactive 3D map with driver gears and speeds and DRS usage indicator, as well as in-corner analysis, an immersive dashboard with text commentary, and audio commentary. There are even team radio transmissions, race control messages and more.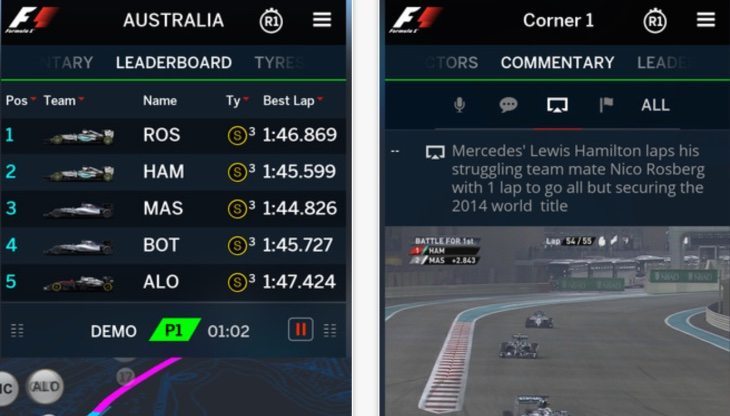 The update arrived on the Google Play Store and App Store yesterday bringing a new design, notable performance and functionality improvements, and bug fixes following feedback from F1 fans. However, we have to point out that on the Google Play app description there seem to be a high amount of complaints about the price of the premium extras as well as reports of the app crashing, so you might want to bear that in mind.
The Official F1 App for iOS devices is available from iTunes for iPhone, iPod touch, or iPad. The Official F1 App for Android version of the app can be downloaded from Google Play. If the app lives up to its description then it will be a good way of following the likes of four-times winner Sebastian Vettel, now with Ferrari, and Daniel Ricciardo with Red Bull. However, because the app has received some low ratings since the update you might want to check out the free version before upgrading to premium.
The action for the Australian Grand Prix starts tomorrow on Friday March 13th with Practice 1 and 2, and commences on Saturday with Practice 3 and Qualifying. The race itself is on Sunday March 15th so after months of waiting there's not much longer to go. If you try out the official F1 app we'd like to hear from you. Are you using the iOS or Android version, and is everything working fine for you or not?