Samsung to concentrate on Premium Devices and Materials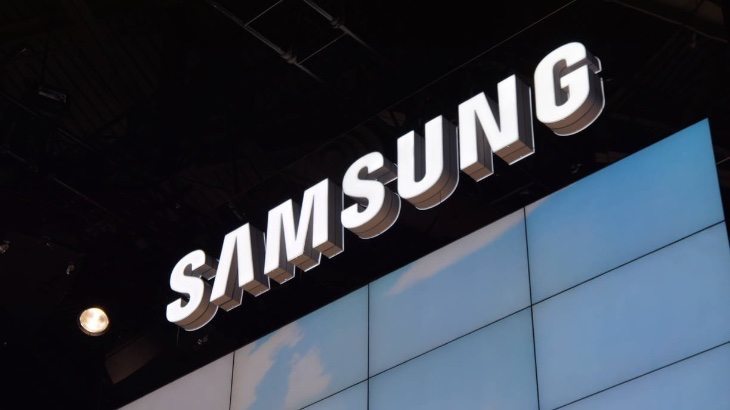 Samsung said they were going to deliver something special this year with the next generation of the Samsung Galaxy S, and they did just that as it's safe to say most folks are pleased with the design. According to a new report, it's something Samsung fans may have to get used to.
Bloomberg is reporting that Samsung is going to double-down on "Premium" devices going forward in an effort to pull in new consumers to the brand. Samsung's Co-Chief Executive Officer Shin Jong Kyun announced the company's plans at an annual shareholder meeting where he said they would concentrate on slim smartphones with metal chassis and high-definition displays.
In addition to bolstering their smartphone lineup, the company is looking to strengthen their position in the business-to-business market along with smart home gadgets and health-related devices. This is no surprise as Samsung makes everything from Printers to Television sets, so it's only natural they will start to "connect" them all as technology gets better.
Apple gained a lot of ground on the company last year with the release of the iPhone 6 and iPhone 6 Plus, and the recently released Note 4 has plenty of competition on the QHD front as well. Samsung seems to have gotten off to a good start in 2015 with their new design language, and if Kyun holds true to his word, we'll have plenty of other slick gadgets to look forward to over the next few years.
Source: Bloomberg