The Insurgent VR app has landed on Google Play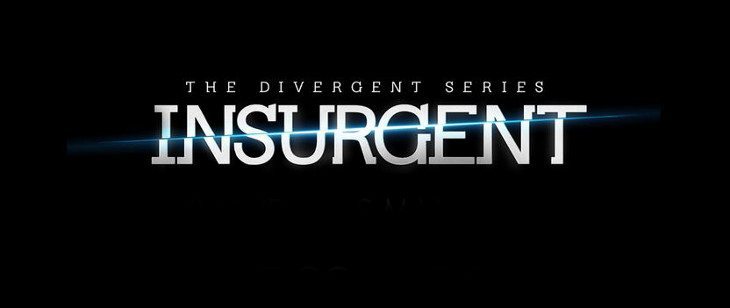 Regardless of where you reside on this big, beautiful world of ours, there's a chance you've heard of the Divergent Series. The first film from the popular books was released last year, and ahead of the second film's release we are getting an interesting app to promote the film. If you happened to own a Google Cardboard or other VR-based headset, you will definitely want to check out the Insurgent VR app.
The Insurgent VR app is an "experience" that drops you into the world of the upcoming film, Insurgent. Dubbed "Shattered Reality" the demo is brief, but has two sections to enjoy with the actual simulation and a clip from the film. Needless to say, if you have seen the film or read the books, you will immediately recognize your surrounds and understand what's happening with your virtual character. If you're unfamiliar with the franchise, it's still a cool experience.
There's not much to say about the Insurgent clip in the Insurgent VR app, but the Shattered Reality experience is pretty damned trippy. It's one of the more polished experiences you'll find in the Play Store, and does feature a few characters from the film. Unfortunately, anything else we way will spoil the ride so we'll just have to leave it at that.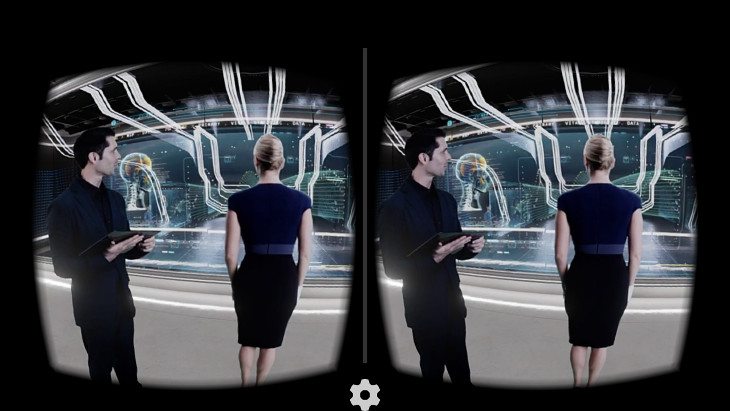 The Insurgent VR app is one of an onslaught of VR app we expect to see this year, especially with Hollywood jumping on the VR train. That's a good thing as demos like this are a great way to let folks get a taste of VR without having to spend $200 bucks on the Gear. That said, as cool as the Insurgent VR app looks through Google Cardboard, it looks a whole lot better with a proper VR kit. If you own cardboard and want to briefly have your mind blown, hit up the link below to pick up the Insurgent VR app on Google Play.