Liverpool preview, potential starting XI vs Swansea with Reds News update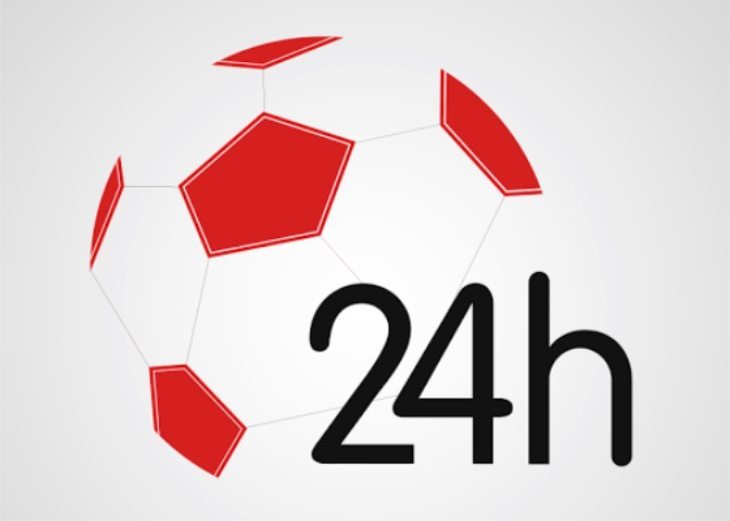 It's Swansea vs. Liverpool FC in the Premier League this evening and Liverpool fans will know that the club is in real contention for a place in the top four by the end of the season. Captain Steven Gerrard is set to make a return to the lineup after a hamstring injury, and fans will be looking forward to see what Philippe Coutinho can come up with. For the latest news on the club with a Liverpool preview and potential starting XI vs. Swansea you might want to try out a Reds News update.
Liverpool have made an impressive run recently, and tonight could see their fifth consecutive Premier League win. A great app that will enable you to keep up with all the team news and developments is Reds News 24h. The Android version has received an update today to improve the speeds of the app, so there's never been a better time to try it out.
This is a great app for Liverpool supporters, as it includes a huge amount of news from a wealth of different resources. As well as Liverpool 24H, other news articles feature from newspapers and around the web from sources such as This is Anfield, the Liverpool Echo, Daily Express, 90min, Talksport and more. Further features include fixtures, results, tables and videos.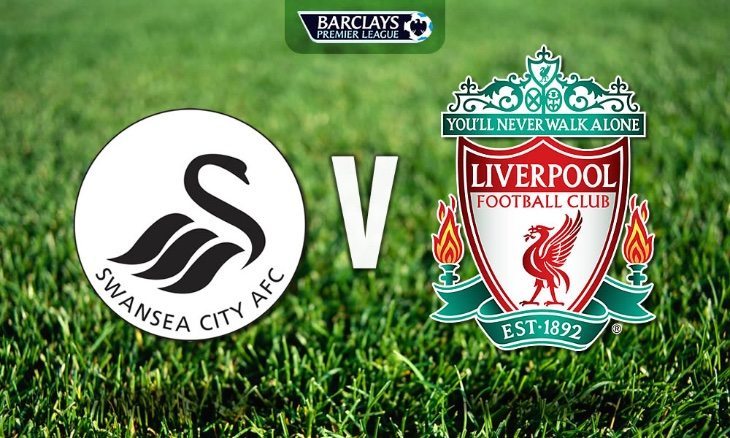 Just a few examples of the large amount of news relating to the club today includes a video showing Brendan Rodgers in the pre-match press interview, key stats for tonight's game, previews, and news of Mario Balotelli being ruled out with sickness. A predicted starting lineup includes Daniel Sturridge and Raheem Sterling, and we wonder if you can forecast the others? If you want to check out all of the latest details for Liverpool's match against Swansea City at the Liberty Stadium why not take a look at this free app.
The Android Red News 24h app that has just been updated can be downloaded from Google Play and is compatible with devices running Android 2.3 or later. The iOS version hasn't been updated so recently but you can find the 24h News for Liverpool FC app from iTunes. The free app is compatible with iPhone, iPad and iPod touch running 6.1 or later.
It's worth pointing out that ratings for this app give it an extremely high score and there are many happy users. Will you give this news app a whirl for the Liverpool game against Swansea? Give us your comments on what you think of the app in the box below.